Colourful Cultural Evening of IPS Service Meet
Saturday - January 20, 2018 2:02 am ,
Category : BHOPAL
---
CM Chouhan honours winners of Cultural Evening
Indore bags First Position
Bhopal:
Chief Minister Shivraj SinghChouhan participated in the cultural evening of 3rd I.P.S. Service Meet organized in the campus of Police Officers Mess here today. He sang 'Nadiya Chale Chale Re Dhara' song on the request of the participants. Chouhan said that police officers have cultural talents. He further mentioned that citizens are proud of State's Police.
Director General of Police R.K. Shukla welcomed Chief Minister and Smt. Sadhna Singh Chouhan. Cultural presentations were given by the police officers, who came from various zones. Presentations of folk dances of various regions were the center of special attraction. Chief Minister Shri Chouhan honours the winners of cultural presentations of various zones. Indore bagged the first place and Bhopal and Mahakoushal bagged second and third place respectively.-
Window To News
RELATED NEWS
January 23rd, 2019
January 23rd, 2019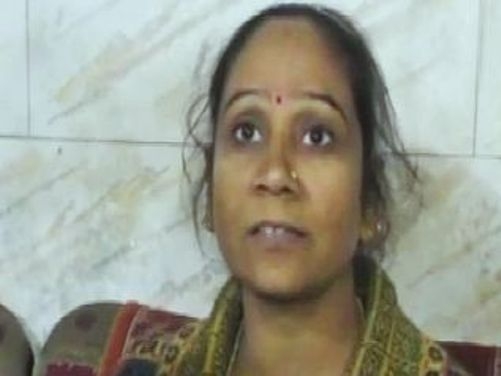 January 23rd, 2019