China's Love for Bollywood is secret no More; Aamir Khans "Secret Superstar", scores ₹48 Cr on an opening day!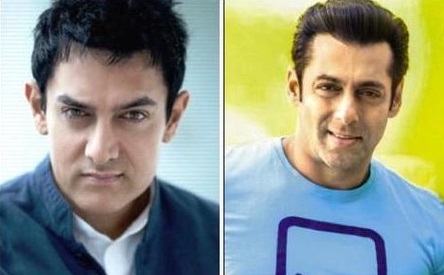 ---
China pouring love is surprising as the Mr Perfectionist's latest release has kitty much more profit form the neighbouring county rather than of what from the home country where his movies are loved and relished from past 45 years. Aamir Khan's "Secret Supers
tar", Shreds China Competition with $7.5M, i.e. ₹48 Cr on an opening Day tells International movie critic,
Robert Cain.
#SecretSuperstar' Shreds China Competition With $7.5M / ₹48 Crore Total On Opening Day via @forbes https://t.co/SfrXUNlwed#AamirKhan

— Robert Cain (@robcain) January 20, 2018
The People from the People's Republic of China's love for Aamir is proven, and is evident when on Friday the Chinese Movie goers poured an estimated ₹48 crore for the first-day ticket purchase. The other new entries hitting the Chinese cinema market were Lionsgate's Wonder, Fox's Ferdinand, and the Chinese sequel A Better Tomorrow 4, all of which suffered soft debuts due to Secret Superstar's dominance.

The point that struck is unlike India, China seems to have no problem with the fact that Mr Perfectionist has a little role to play in the "Secret Superstar "and dominant character in the movie is Zaira Wasim. Where India much disdained the Secrect Superstar, the china has flooded the love and has embraced the film.

Where Aamir Khan has passed the love test in flying colours in the Chinese land, the Love for Salman Khan in China is too set for the trial by March 2nd, 2018 with "Bajrangi Bhaijan". The Salman Khan starring, Kabir Khan's written and directed the blockbuster Bollywood hit have cleared China's film authorities test and is set for release in the PRC's movie theatres. - Window To News
RELATED NEWS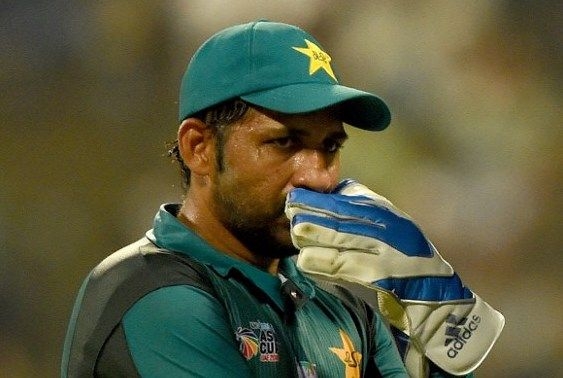 January 24th, 2019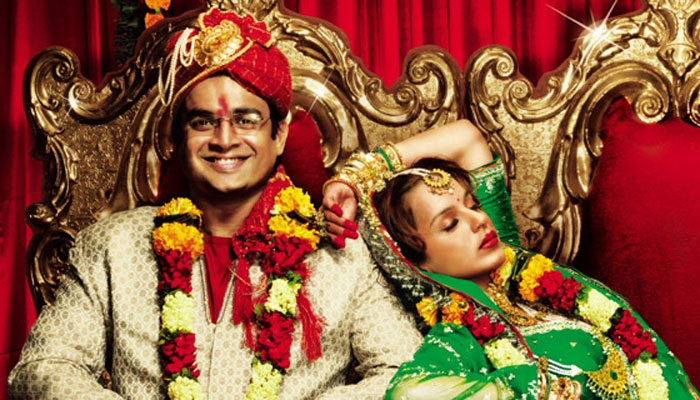 January 23rd, 2019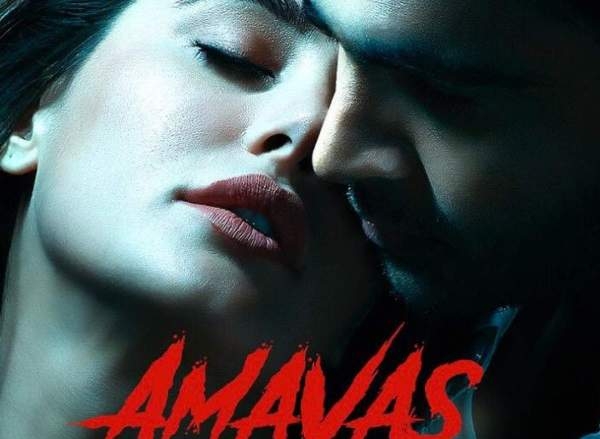 January 22nd, 2019