Urban Bodies should pay attention to restoration work: CM Chouhan
Sunday - January 21, 2018 2:38 am ,
Category : BHOPAL

---
Collector should review works personally
CM Chouhan gives instructions on Pragati Online
Bhopal:
Chief Minister Shivraj Singh Chouhan said that it should be ensured that reconstruction of bad roads, pipelines etc. should also be undertaken along with development works. Restoration work should also be taken up with seriousness by urban bodies. No delay should be made in the works and the quality of the work should not suffer. Collector should review the works personally. Chouhan was reviewing construction of development works on Pragati Online at the Mantralaya. Chief Secretary B.P Singh was also present on the occasion.
Chouhan review progress of schemes under urban development and housing department, Integrated Solid Waste Management Gwalior, Sewerage Project Ratlam and Burhanpur, Water Supply Project Hoshangabad, Garoth Micro Irrigation Project Mandsaur and Murki Medium Project Dindori under Water Resources Department, Super Speciality Block, TB-chest Buildiing and Neuro Surgery Building Jabalpur under Medical Education Department besides Phanda-Tumda-Jharkheda Road and Khajuri Sadak-Dhamniya-Bakaniya-Parwaliya Road and Mandsaur-Sanjeet Road under Public Works Department.
He said that construction of sewage treatment plants near Narmada river should begin this month. Active participation of the society should be ensured in the programme to be organised on the occasion of Narmada Jayanti. Resolutions of Narmada Seva Yatra should be reiterated. Narmada Seva Mission is a venture of Environment Awareness Campaign. Narmada Seva Samitis should remain active and be constantly monitored. Works scheduled during Narmada Seva Yatra should be reviewed. Immersion of pujan material should be carried out with Narmada water. For this maintenance of pujan kund, visarjan kund, ghats, changing rooms etc. should be reviewed. Also it should be ensured that no illegal liquor trade begins within 5 km radius of Narmada. He congratulated those concerned for 92 per cent survival of saplings planted during the large scale tree plantation programme. He said that effective preparations should be made for conservation of plants in the summers. He collected information of programmes related to Narmada Jayanti and arrangements of Ekatm Yatra from the collectors.
Additional Chief Secretary Water Resources and Medical Education Radheshyam Julaniya, Principal Secretary to the Chief Minister Ashok Vernawal, Principal Secretary Commercial Tax Manoj Shrivastava, Principal Secretary Public Works Mohammed Suleiman and Commissioner Urban Admnistration and Development Vivek Agarwal and other officers were present.-
Window To News
RELATED NEWS
January 24th, 2019

January 24th, 2019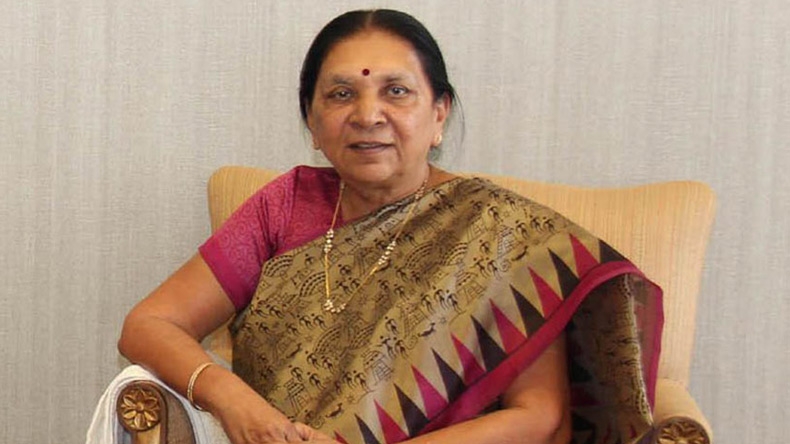 January 24th, 2019