His and Hers Valentine's Day Cocktails
Tuesday - January 23, 2018 11:24 am ,
Category : DRINKS
---
Ingredient:

Cherry Cosmopolitan (hers)
2 tbsp (1 oz) vodka
1 tbsp (1/2 oz) triple sec
1 tbsp (1/2 oz) cherry juice
Squeeze of lime
Campari + Vodka (his)
3 tbsp (1 1/2 oz) Campari
1 1/2 tbsp (3/4 oz) vodka
1 dash bitters (optional)
Squeeze of lemon

Method:
For both cocktails, add ingredients to a shaker filled with ice, shake well and serve immediately.

Once just tender, uncover, turn up the heat, and cook until the flat sides are deep brown and caramelized. Use a metal spatula to toss them once or twice to get some browning on the rounded side. Season with more salt, a few grinds of pepper, and a dusting of grated cheese (or nuts). While you might be able to get away with keeping a platter of these warm in the oven for a few minutes, they are exponentially tastier if popped in your mouth immediately.
RELATED NEWS
February 18th, 2019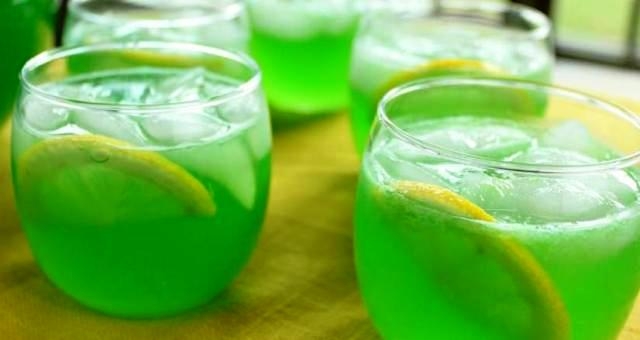 February 18th, 2019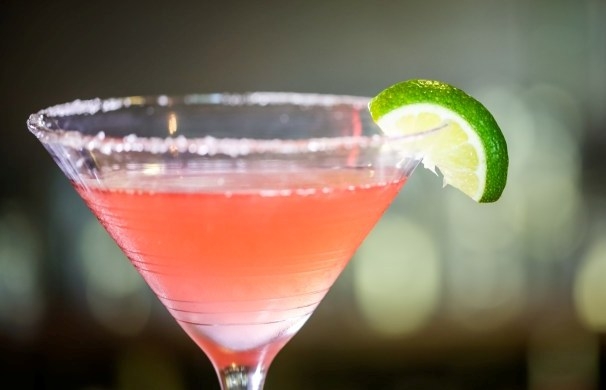 February 17th, 2019