"Shahrukh Khan has said it then Yes, It Will Happen", Hilde Schwab Narrates at WEF's 24th Annual Crystal Awards!
---
Inspiring to hear the honorees spear about their perspective about making the world a better place - why and how it impacts their world. Unusual 2018 recipients received the honours for their, Leadership vision and compassion. The personalities who are not only outstanding artists but also have contributed towards the positive change. The three awardees this year at the World Economic Forum's 24th Annual Crystal Awards were Cate Blanchett who was born and raised in Melbourn Australia and had received the award for her raising awareness for refugee crisis, Shahrukh Khan and Elton John.
Calling for SRK over the podium for the recipient at the ceremony for his leadership in espousing children and women's rights in India the announcer Ms Hilde Schwab briefs out the Bollywood superhero as she reflects his, bringing up and ideologies. Fluently pronouncing Ms Hilde Schwab calls for star's name, "Shahrukh Khan", as she narrates, Shahrukh Khan who was born in Delhi when once asked, what he wanted to be in the future? The actor in response said,"I want to be a Bollywood Star", the teacher tried to tell him history was unrealistic, him moms response was "Shahrukh Khan has said it will happen, then yes it will happen".

Calling SRK an Icon the presenter Ms Hilde Schwab as she grins, speech out the achievement and qualification of the Indian superstar, his effort as she mentions out his long history of working with and supporting the victims of acid attacks which led him to break the ice.
The World Economic Forum's 24th Annual Crystal Awards happened in Davos Switzerland. Indian superstar SRK received the honours for his incredible work towards society alongside in the row with Cate Blanchett and Elton John. King Khan is the founder of NGO Meer Foundation, which provides support to female victims of acid attacks and significant burn injuries through medical treatment, legal aid, vocational training, rehabilitation and livelihood support and set up in the memory of his beloved father, "Meer Taj Mohammed Khan".

During his thanksgiving speech, the actor said, " I want to thank my sister, my wife and my little daughter for bringing me up well and teaching me the value of requesting, sometimes imploring and begging a yes from a woman, instead of forcing it upon her". - Window To News



Also Read :
Shahrukh Khan Breaks the Ice to be the Recipient of The World Economic Forum's 24th Annual Crystal Awards in the Row with Cate Blanchett and Elton John, How!
RELATED NEWS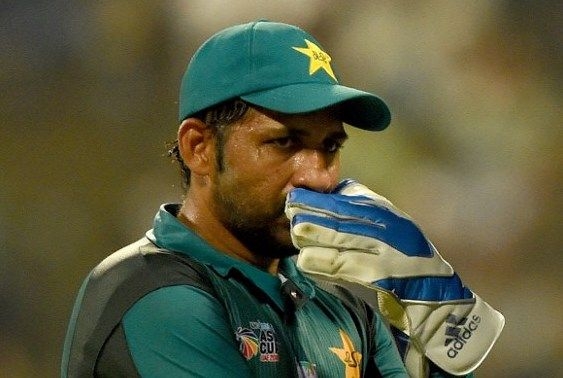 January 24th, 2019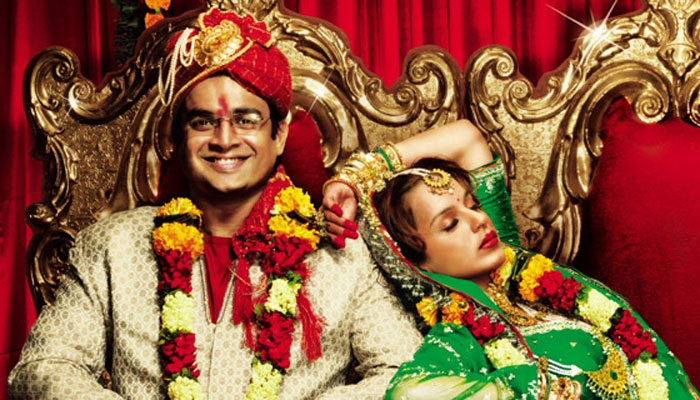 January 23rd, 2019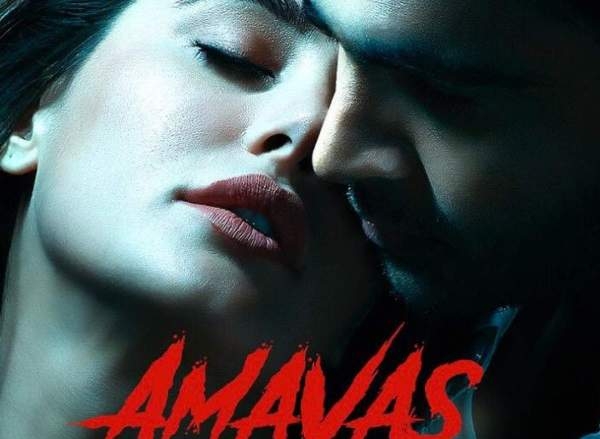 January 22nd, 2019