​Prime Minister Modi is set for a Historical Address at the WEF 2018 and World is Holding Hawkeyes Over the Event, watch PM Modi live Now, #DavosDirect!
Tuesday - January 23, 2018 3:16 pm ,
Category : WTN SPECIAL
---

Historical address by Prime Minister Narendra Modi at World Economic Forum 2018 Plenary Session will take place today at 3:45 PM. The PM will pitch his vision of empowering every common man in India. The chief Minister Maharashtra Devendra Fadnavis who is accompanying the PM on this journey tells India Means Business and world will know this. The theme to the convention is Fractured World; the world leaders will be tackling everything from climate change, rising inequality to the entanglements of AI (artificial intelligence), and the robot age, harnessing the future business opportunities.
Three thousand leaders from across global society are meeting in Davos, Switzerland under the agenda of The World Economic Forum from January 23 to 26 "Fractured World", to find solutions to the world's most significant challenges. The team "Make In India", that includes associates, business leaders and bureaucrats, who will be lead by Prime Minister Modi is all set to take the world by storm.

Today the PM Modi is set to share with the world the success story why India is becoming world's leading investment destination. How under NDA, a turnaround for India is part of 'fragile 5' to being a 'bright spot' is the highlight.Watch PM Narendra Modi's Address to the world here Live. - Window To News
RELATED NEWS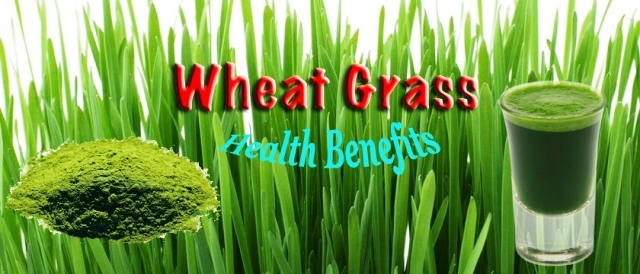 January 19th, 2019
January 19th, 2019
January 17th, 2019