Gou-Seva is the Biggest Religion: Governor Smt. Patel
Thursday - January 25, 2018 3:38 am ,
Category : BHOPAL
---
Governor Visits Gayatri Mandir, Goushala and Bull Mother Farm
Bhopal:
Governor Smt. Anandiben Patel, while visiting Goushala located in Gayatri Mandir and Bull Mother Farm, Kerwa performed pooja of cow progeny and served feed to the cows. On the occasion, she said that cow is our mother and Gou-Seva is the biggest religion. Cow urine contains power and its use is also beneficial in the form of medicine. Smt. Patel mentioned that her parents taught her for Gou-Seva since her childhood.
Governor Smt. Patel, while going through the books related to Gayatri Parivar in Shriram Depot located in the campus of Gayatri Mandir praised the literature. She said that all the books available here should be studied by all. The Gayatri Parivar welcomed the Governor and the students pursuing studies here presented an idol of Lord Ganesha to her.
During the visit of the Governor Smt. Patel to the Bull Mother Farm, Principal Secretary informed her that indigenous cows of Gir and Sahiwal breeds are available here. Calves are born here with the help of embryo transfer technology. The Governor gathered information on works being undertaken here in connection to the protection and conservation of indigenous breeds.
Chairman Madhya Pradesh State Pashudhan and Kukkut Vikas Nigam Munshilal, Principal Secretary Ajit Kesri, Managing Director H.B.S. Bhadoriya and Management Trustee of Gayatri Mandir Dr. S.L. Patidar, Dr. Ashok Nema were present on the occasion.-
Window To News
RELATED NEWS
January 23rd, 2019
January 23rd, 2019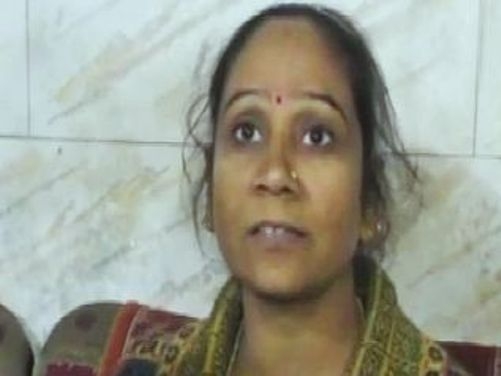 January 23rd, 2019