Purple Sweet Potato Coconut Soup
Thursday - January 25, 2018 11:24 am ,
Category : DRINKS
---
Ingredient:

1 (40-ounce)can yams in heavy syrup (I substituted cooked purple sweet potatoes)
1 (14-ounce) can vegetable or chicken broth
1/2 cup fresh orange juice
1 to 2 tbsp minced fresh ginger (I omitted this)
1-1/2 cups coconut milk
1 tsp salt
1/4 tsp ground red pepper (I omitted this)

Method:
Drain yams, reserving 1/2 cup syrup. Discard remaining syrup. Place yams in a blender. Add 1/2 cup syrup, broth, orange juice, and ginger. Blend 2 to 3 minutes or until smooth, stopping to scrape down sides.

Pour pureed mixture into a medium saucepan. Stir in coconut milk and remaining ingredients. Cook over medium heat, stirring often until soup is thoroughly heated. Ladle soup into bowls. If desired, drizzle additional coconut milk into soup. Yield 6 cups.
RELATED NEWS
February 18th, 2019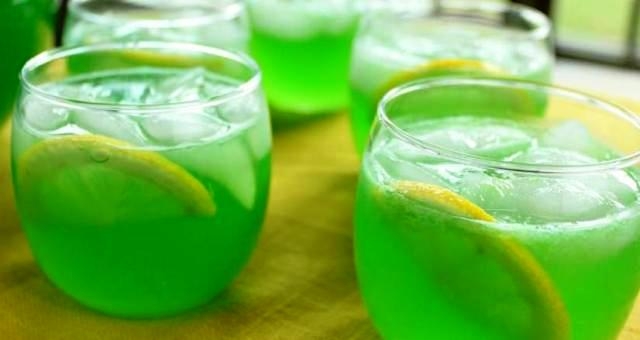 February 18th, 2019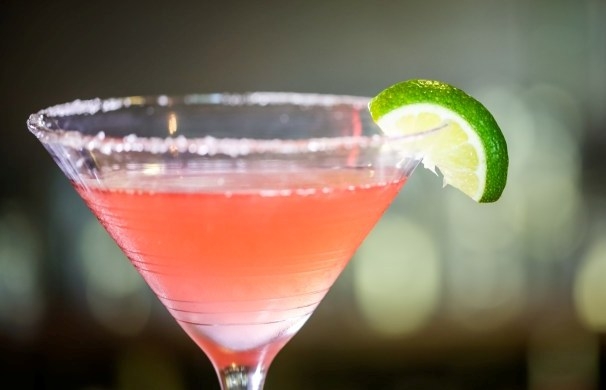 February 17th, 2019