Republic Day celebrated with joy an fervour
Saturday - January 27, 2018 3:20 am ,
Category : BHOPAL
---
Governor Smt. Anandiben Patel hoists national flag
Bhopal:
Madhya Pradesh Governor Smt. Anandiben Patel hoisted the national flag at Lal Parade ground at Bhopal on the occasion of the country's 69th Republic Day.
The Governor inspected the parade after hoisting the flag and took the salute. Amidst firing, the Police band team played the "Jana Gana Mana" under the guidance of Sub Inspector Sunil Katare. The Governor also released colourful balloons on the occasion. After the gun salute, the Republic Day Parade show began led by Parade Commander Additional Superintendent of Police Gwalior Aman Singh Rathod (IPS) and Parade 2IC City Superintendent of Police Balaghat Sushri Monika Tiwari.
Among those who led the parade were Inspector Nitin Baghel who led the CISF, Inspector Yashpal Sharma S.S.B, Inspector Samson Waikhome of Manipur Armed Police, Inspector Roop Kumar Sharma Madhya Pradesh Special Armed Forces, Inspector Jagdish Goyal District Police Force, Sub Inspector Smt. Monika Garhwal District Police Force (Women), Company Commander Shashidhar Pillai Madhya Pradesh Homeguard, Assistant Jail Superintendent Vikas Tiwari Jail Department, Assistant Jail Superintendent Smt. Manisha Yadav Jail Superintendent (Women), Retired Colonel Kail Bhama Ex-Servicemen, Senior Cadet Ravi Chandravanshi NCC Army Wing (Boys), Senior Cadet Captain Navin Ranjan NCC Naval Wing, Cadet Senior Under Officer Dharmendra Kumar Chakravarthy NCC Air Wing, Senior Under Officer Renuka Rajput Senior Division NCC Army Wing (Girls), Commander Hemant Parmar Scouts (Boys), Commander Vishankha Sullere Guide (Girls) and Commander Vikas Lohia Police (Boys) team.
Manipur Armed Police Platoon participated in the Republic Day Parade of Madhya Pradesh for the first time on the theme "Ek Bharat Shreshta Bharat" I the Republic Day Parade Year 2018. The Manipur Armed Police Platoon was led by Sub Inspector Samson Waikhome.
An attractive musical parade was presented by the police band under led by Sub Inspector Sunil Katare. The dog squad was led by Sub Inspector Prakash Narayan Sharma while the ashwarohi dal was led by Inspector Rakesh Kumar Gaud.
The horseriders from the horseriding academy of the state gave a wonderful performance. Students from various schools presented a colourful cultural programme. Artistes from the Lok Sanskriti Vibhag presented a mesmerizing performance of Bhil tribe's Bhagoriya folk dance. Attractive tableaux gave a great presentation giving the message of programmes and schemes of at least 20 departments.
For outstanding performance, the SAF was given the first prize, CISF second and SSB was awarded the third prize. Among non-Armed forces, NCC Senior Division Girls team got the first prize, NCC Naval second and the Shaurya team got the third prize.-
Window To News
RELATED NEWS
January 24th, 2019

January 24th, 2019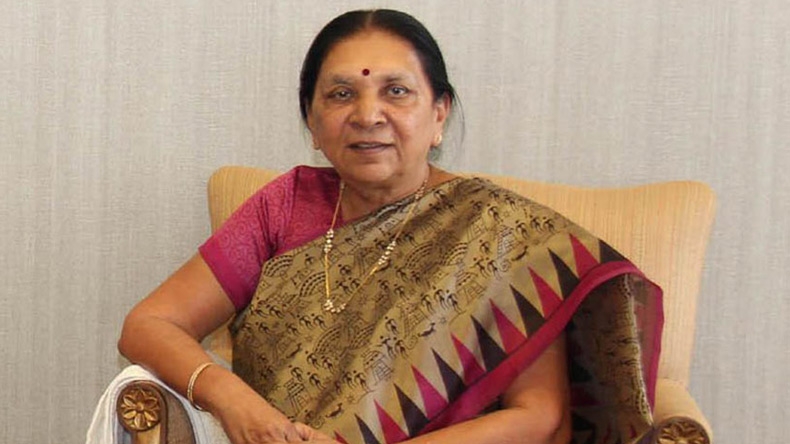 January 24th, 2019