'It's a Very Delicate Subject', to Handover Guggenheim Declined the Request of White House!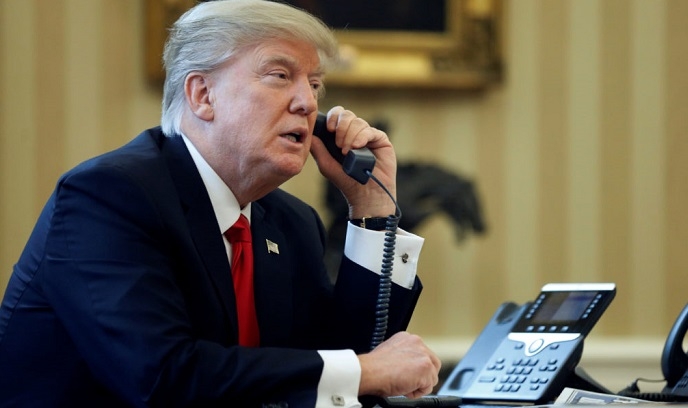 ---
White House had requested on loan a Vincent Van Gogh's a century old painting from the year depicting a landscape with snow to which the art gallery 'Guggenheim' rejected offering another work of art instead.




If to go by the reports from a leading daily, it was hoped that the 19th-century art piece, "which shows a man with a black hat walking his dog", would have added to the ambience of the private quarters of Donald Trump and his wife, Melania.
Instead, the Nancy Spector, the chief curator at the Guggenheim art gallery has offered a fully functional "solid, 18-karat" #gold toilet, created by Italian artist Maurizio Cattelan.- Window To News
RELATED NEWS
January 21st, 2019
January 19th, 2019
January 19th, 2019