Gosh, these Legends, Bill Gates and Roger Federer are throwing severe Humanity Goals!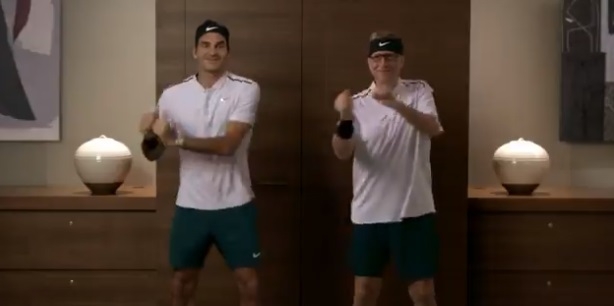 ---
By Jaya Khare
Unlike last year this year too these Legends are throwing serious goal for the philanthropic world. Bill Gates and Roger Federer will play tennis again to raise money for Africa, this time in the Bay Area.
Match for Africa, is a fundraiser game where the legends play to support the Roger Federer Foundation. Bill Gates the world number 2 wealthiest philanthropist will help Roger Federer to raise money for the children's education in Africa.

The other participating in the Fundraising game battle of tennis with Mr Gates and Mr Federer are American tennis star John Isner, Pearl Jam guitarist and Mike Mc Cready.

They first duked it out in Seattle this past April, meeting at KeyArena in front of a sold-out crowd that enjoyed a fun battle with Gates, Federer, Pearl Jam guitarist Mike McCready, and American tennis star John Isner. The "Match for Africa", is set to be played on 5th of March and its all for Africa. The tickets are now up on sale.

The tennis Legend who is now playing in the Australian Open Grand Slam and has already reached the Finals will play against Marin Cilic tomorrow to grab the title. With this win, the legend will fall in the exclusive club of 20.

In a statement, Roger Federer said, "I want to provide one million children with the opportunity for quality education by the end of this year through my foundation. The Match for Africa in San Jose is a way to reach our goal, and I am very great full to Bill Gates as we collaborate, he, in my opinion, is the world's leading philanthropist."

Guys watch this promotional video put up over the SM handle by the worlds most motivational person none other than Bill Gates who is throwing serious fitness goals apart from his works in business; few laughs will make your day as Federer and Gates gear up for the doomsday top in shape.



Playing tennis with @rogerfederer was one of my favorite parts of 2017. I can't wait to team up with him again on March 5th for the next Match for Africa with @JackSock and @SavannahGuthrie: https://t.co/KwldVqExzN pic.twitter.com/HGqixVCeun

— Bill Gates (@BillGates) January 25, 2018


With the score on C/f from last year match it is, Roger 1 - Gates 0, Mr Gates in a statement said, "I am hoping we can keep the streak alive while raising money for an important cause."- Widow To News
RELATED NEWS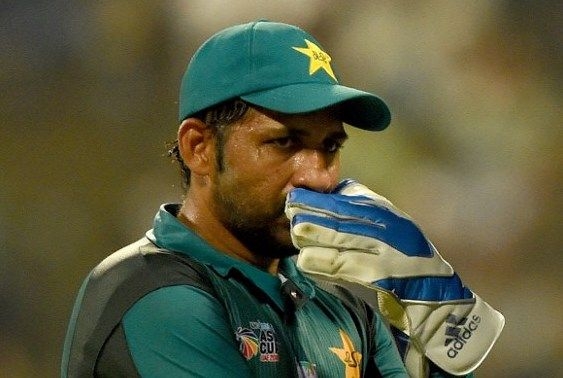 January 24th, 2019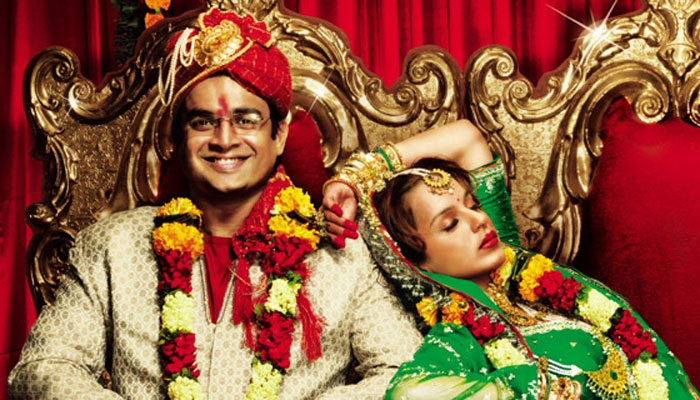 January 23rd, 2019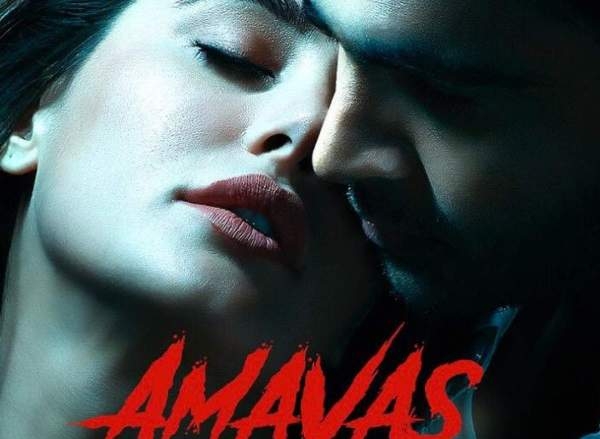 January 22nd, 2019