If Dreams do not Come True, Children Should Not Feel Disappointed: Governor Smt. Patel
Sunday - January 28, 2018 3:23 am ,
Category : BHOPAL
---
Students of Leadership Development Camp Meet Governor
Bhopal:
Students of scheduled caste and tribe category, who are taking part in the leadership development camp met Governor Smt. Anandiban Patel at Raj Bhavan today. The Governor told the students for making efforts to realise their dreams. Do not get disappointed, if dream does not come true, have faith in God, He will surely come out with some other way. She further mentioned that attention must be paid to refine behaviour, thinking and character besides education. Students can make their future bright by higher education as well as good character and can lead the country. The Governor Smt. Patel presented watches, books and chocolates to the children.
The Governor Smt. Anandi Patel told the students that they should go from here with a resolution to save water, shall not leave food in the tray and shall take the appropriate food quantity to eat. She mentioned that this way several poor children can satisfy their hunger and trees can be saved by using unused water. She encouraged the children for improvement in the environment and to become participants in Swachchta Abhiyan. Smt. Patel mentioned that the Raj Bhavan is always open for the children.
Minister of State for Tribal Affairs and Scheduled Caste Welfare Lal Singh Arya said that the State Government is inspiring students of the scheduled caste and tribe areas to connect them with the main stream through leadership development camp. Programmes have been prepared by the state government for the development of the students.
Ku. Jyoti Rawat (Dewas), Ku. Shivani Koli (Jabalpur) and Rajkumar of Indore, who have come to take part in the camp, placed questions before the Governor, which were replied in detail by the Governor.
Principal Secretary to the Governor Dr. M. Mohan Rao, Principal Secretaries Ashish Upadhaya and S.N. Mishra besides Commissioner Smt. Deepali Rastogi were present on the occasion.-
Window To News
RELATED NEWS
January 23rd, 2019
January 23rd, 2019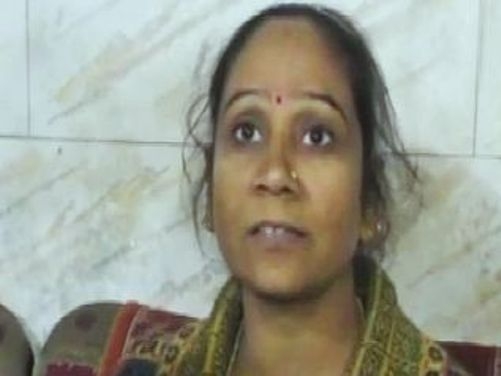 January 23rd, 2019