Hillary Clinton's surprise audition in Grammy 2018 for Michael wolff's "Fire and Fury: Inside The Trump White House"
---
The Grammy 2018 Host James Corden invites Hillary Clinton, Cardi B, John Legend, DJ Khaled, Cher and Snoop Dogg for audition by reading excerpts of Michael Wolff's best-selling account of "Fire & Fury: Inside the Trump White House". Corden posted video on Twitter in The late late show with James Corden.


On the hunt for a GRAMMY Award of his own, James Corden auditions celebrities for the spoken word version of Michael Wolff's "Fire and Fury." pic.twitter.com/SjTobAbv2N

— The Late Late Show with James Corden (@latelateshow) January 29, 2018

This was totally unexpected before Grammy award 2018 event at Sunday night's. The former secretary of state Hillary read a few lines of Fire and Fury in Grammy 2018.

Michael Wolff's book is in controversies from the day released in market and US president Trump also issued statement that this book is full of lies. This book is full of controversies related to President Trump and happenings inside White House.

I authorized Zero access to White House (actually turned him down many times) for author of phony book! I never spoke to him for book. Full of lies, misrepresentations and sources that don't exist. Look at this guy's past and watch what happens to him and Sloppy Steve!

— Donald J. Trump (@realDonaldTrump) January 5, 2018
Hillary Clinton was awarded the Grammy for Best Spoken Word or Non-Musical Album at the 39th Grammy Awards in year 1997, in New York.
- Window To News
RELATED NEWS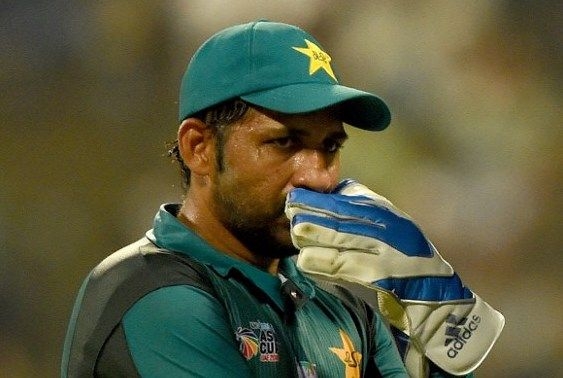 January 24th, 2019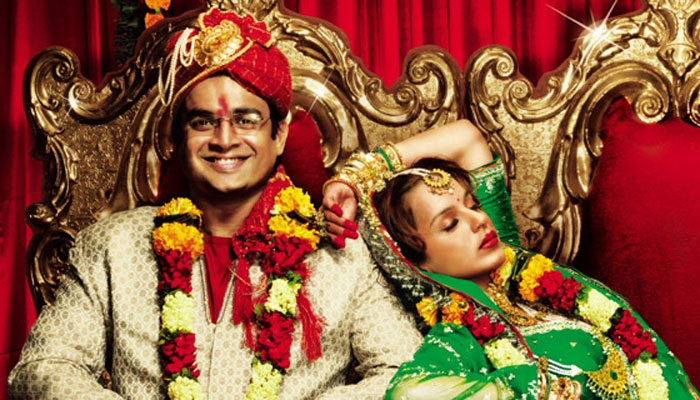 January 23rd, 2019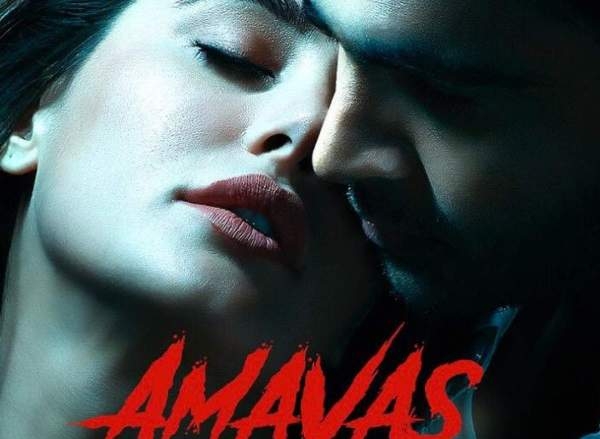 January 22nd, 2019