Black Panther, The world's first Black Superhero from "Marvel", is Set to Smash the Records at Box Office: Movie Critics!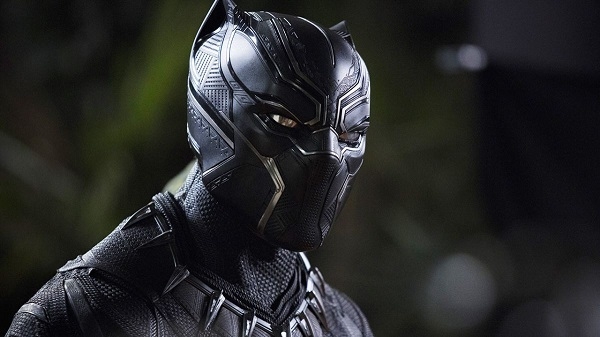 ---
Marvel Studio hosted the world premiere for their first black superhero film, "Black Panther". The early reactions are here, and they tell critics loved Black Panther. The movie directed by Ryan Coogler who is also known for his creations Creed and Fruitvale Station has woven an extraordinary serendipitous sequence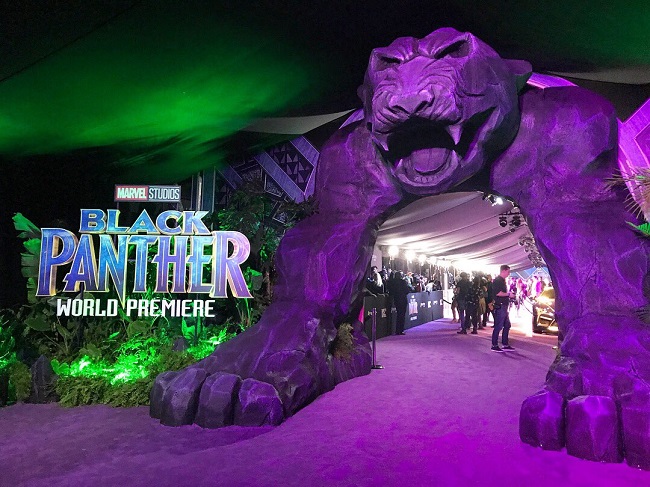 Chadwick Boseman in the lead alongside Michael B Jordan, Martin Freeman, Lupita Nyong'o and Daniel Kaluuya's performances are stunning in the movie.

The movie is set to roll on 13th February Uk, worldwide by 15th and in India, it will hit the theatres on 16th. However, the reviewers got to see the movie at its premiere night Yesterday.
The king has arrived. #BlackPanther @chadwickboseman pic.twitter.com/ZVTL1qNRHN

— Black Panther (@theblackpanther) January 30, 2018
"Now that we have your attention." Get tickets to see #BlackPanther now: https://t.co/Nr2Hefr37C pic.twitter.com/PwtfllE81Y

— Black Panther (@theblackpanther) January 30, 2018
The movie writer Rebecca Theodore-Vacon tells the movie, Black Panther "was everything I wanted and more".

The LA Times' Trevell Anderson described it as "a love letter about blackness".

Erik Davis tweeted; You've seen nothing like this in a superhero movie - it's bold, beautiful & intense, but there's a depth & spiritualness that is unlike anything Marvel has ever done. It's 100% African & it is dope off. And as much in agreement the Mashable's film writer Angie J Han.
Most spiritual movie from Marvel, quoted Jason Guerrasio. And Business Insider reporter, Jason Guerrasio.

Not less than a Visual Feast says Slash Film's Peter Sciretta.
#BlackPanther is exceptional - the James Bond of the MCU. You've seen nothing like this in a superhero movie - it's bold, beautiful & intense, but there's a depth & spiritualness that is unlike anything Marvel has ever done. It's 100% African & it is dope af. pic.twitter.com/Z77IjnIjf2

— ErikDavis (@ErikDavis) January 30, 2018
The movie shows how, T Challa is back in Wakanda to claim his place, but of course the way to the throne is not at streached hands but is loaded with astonishing and thrilling thrust a usual Marvel adventurous style.- Window To News
RELATED NEWS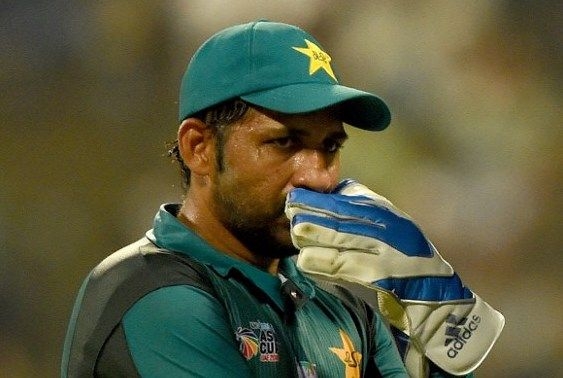 January 24th, 2019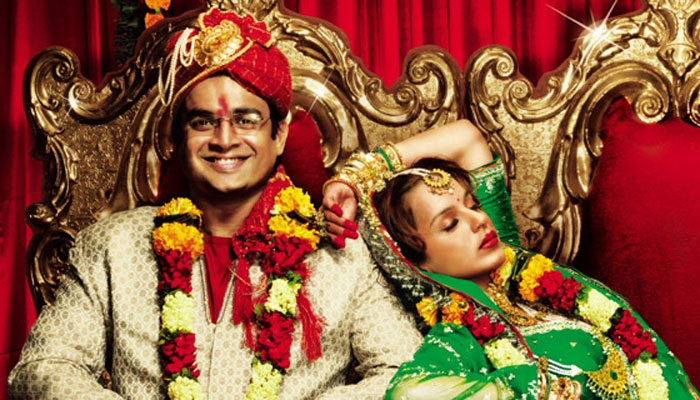 January 23rd, 2019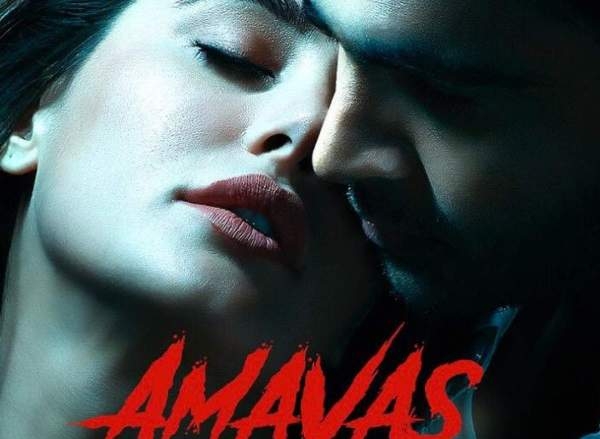 January 22nd, 2019