KHELO INDIA IS A PROGRAMME FOR DEVELOPMENT OF SPORTS FROM GRASS ROOT LEVEL
Wednesday - January 31, 2018 3:34 pm ,
Category : WTN SPECIAL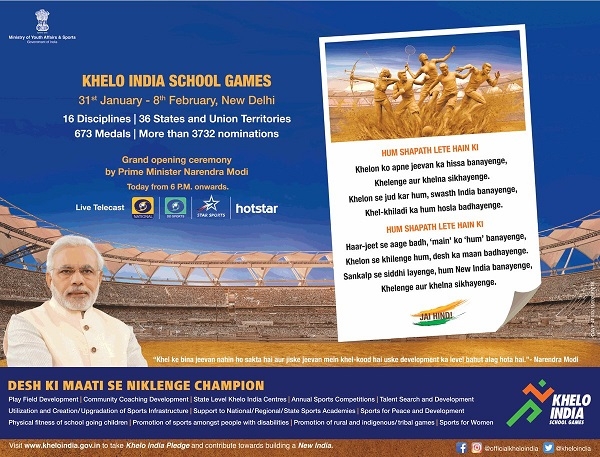 ---
Prime Minister Narendra Modi is set to launch first Khelo India school games today at the Indra Gandhi Indoor Stadium in New Delhi at 6pm. The programme has been introduced to revive the sports culture in India at the grass-root level. The importance of sports and fitness goes side by side. Fitness can be achieved Khel Khelme, especially in this modern era where the new generation kids are more prone to stay inside watching television or playing video games over their tabs or pads.
Khelo India School Games begins from today, 31st January at the New Delhi and will continue till 8th February 2018, are the part of the Khelo India programme, by the ministry of youth affairs and sports. The u-17 athletes have been invited to the event from various schools across 16 disciplines, which includes: Volleyball, Weightlifting, Athletics
,
Basketball, Boxing, Football, Shooting, Gymnastics, Hockey, Swimming, Wrestling, Judo, Kabaddi, Khokho, Archery, and Badminton.
Don't miss the opening ceremony of #KheloIndia #SchoolGames
Inauguration by PM @narendramodi today
- 6 pm onwards
- New Delhi
Watch LIVE telecast on @PIB_India pic.twitter.com/rV1Wrw8WI0

— PIB India (@PIB_India) January 31, 2018
The future sport stars of India live in action at the Jawaharlal Nehru Stadium today! pic.twitter.com/vHszxO5q5M

— Khelo India (@kheloindia) January 31, 2018
Playing sports teaches team spirit and develops analytical thinking, strategic thinking, leadership skills, and also provide prospective towards target setting , risk evaluation and goal achievement. As it is said, a fit and healthy individual leads to an equally robust society and secure nation. Sport is an essential component of the overall development of our country keeping up with the perspective the Government of India has set up Khelo India which is a national programme for the development of sports from grass root level.

The Ministry of Youth Affairs and Sports considers, sports are an essential component of the overall development of our nation. India, in the last decade, has made steady progress in the field of sports. Gearing this mode to the top level and with the objective to harness the tremendous potential hidden in the national youth, and at the same time to showcase this possibility on the global, its time to inspire the young talent. Provide them with the top-notch infrastructure and training of the highest level the Khelo India programme has been introduced. Under an intense framework, the sport in India will be focused form the very early stage, with the focus on all games played in our country and establish India as a great sporting nation.

Talented players will be identified by priority, under various faculties at various levels by the high powered committee which will be provided annual financial assistance of INR of five lakhs yearly up to eight years.The Khelo India is an initiative to transform India into a global sporting powerhouse in the upcoming years.- Window To News
RELATED NEWS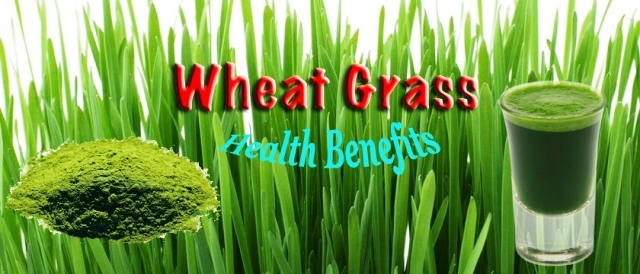 January 19th, 2019
January 19th, 2019
January 17th, 2019