"Lungi" only for Rs. 6200! Made UK fashion brand ZARA mocked in social media!
---
Zara recently launch mini-skirt attire ditto as Indian lungi
Indian lungi is well known for Relax and comfort but UK based fashion brand ZARA is not comfortable with Lungi!! Coz Indian-Asian based and widely popular Lungi is costing nearly an unbelievable £69.99 or Rs 6,290 approx.! In UK based Fashion brand ZARA e commerce site. In India, you can get Lungi in Rs 200-300.

Company described Lungi as "check mini skirt" where u can view brown check pattern lungi's wore by stylish model.


A £69.99 skirt from @ZARA that looks like a south Asian male skirt (lungi) that costs less than £1 pic.twitter.com/47aA2SSSg5

— Aria (@ms_aria101) January 28, 2018
It is a lungi. What suspicion and all? My grandfather would burn down the Zara store if he found they were selling lungis for the price of a 5-course meal.
He'd also burn down the restaurant later for charging that much money for food btw.

— Arijit Paladhi (@Punladhi) January 30, 2018

As this sale and news become viral then Lungi lovers and SRK's Lungi dance fans but natural started FUNNY protests in twitter.


Zara out here selling macawis for £70?! I'm good g - I'll just get my dads one from his cupboard for free pic.twitter.com/YGzMgNIvjm

— General Nasir (@GeneralNasir) January 29, 2018
Who wore it better? And yes Zara, that's a lungi! pic.twitter.com/65KwCBxIDC

— Aaqib Raza Khan (@aaqibrk) January 30, 2018

May be ZARA R&D guys should gone through good research and workout before finalizing the prize….


Wrt Zara selling lungis for 60+ Euros, if we ever move to Spain, I have full plans to loot the innocent. I am going to sell Dosa as vegan (gluten free?) rice crepes, Sambhar as vegan lentil curries and so on. I think patialas will do well too.

— Sarita (@ViolentVeggy) January 30, 2018
  - Window To News
RELATED NEWS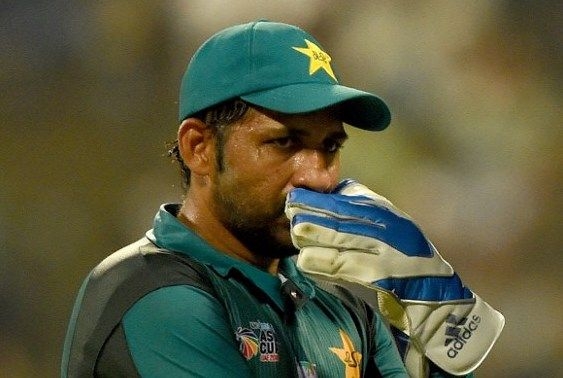 January 24th, 2019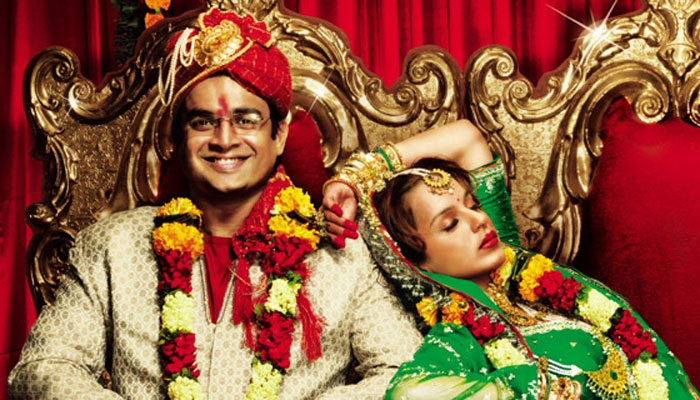 January 23rd, 2019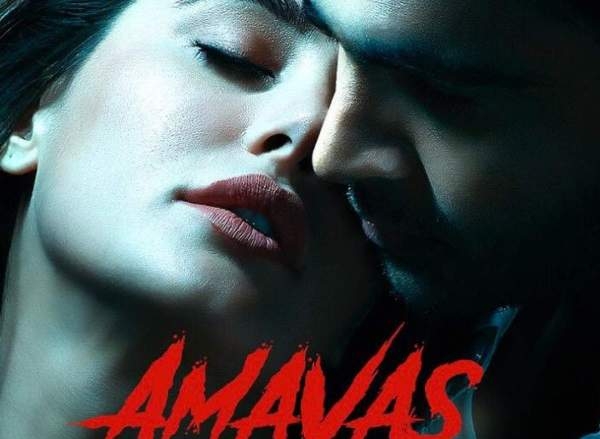 January 22nd, 2019