After Meghan Markle, now Her Onscreen Boyfriend, Patrick Adams Quits Suits!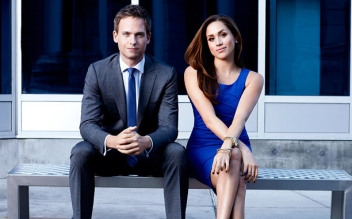 ---
Meghan has given heartaches to millions. Going to be the princesses of Prince Harry under Royal rules, Meghan Markel has to quit her profession of acting and consequently, she left TRP minter, the show that brought her on the tabs, "Suits".
Now her onscreen boyfriend Mike Ross AKA Patrick J Adams is also leaving the show. Definalty its a significant setback for the Suits Fans. Already Meghan in character Rachel Zane, quitting the show was not less shocking, Patrick J Adams leaving the show has added the agony. The actor took on to his SM handle to bid bye.
At the end of this season, we bid farewell to Mike Ross. Thank you @halfadams for being the ultimate Suitor. https://t.co/xsRam5h5Hv

— Suits (@Suits_USA) January 31, 2018
The channel confirmed that there would be a season eight, but it won't feature Patrick or Meghan - who play the on-screen couple. Tough the later tweet proved that he might reappear. - Window To News
RELATED NEWS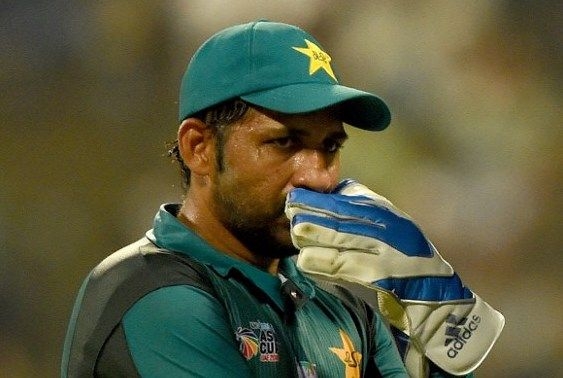 January 24th, 2019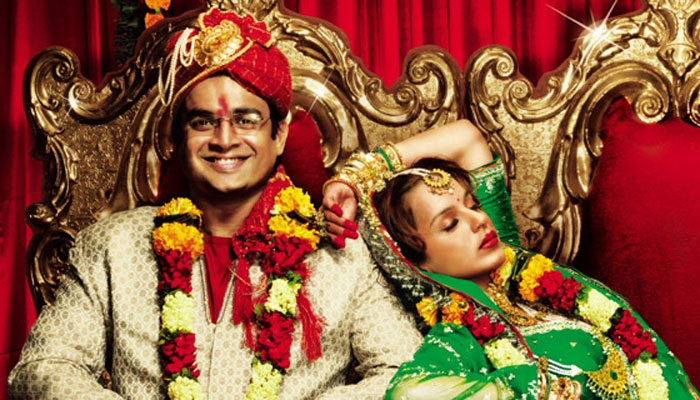 January 23rd, 2019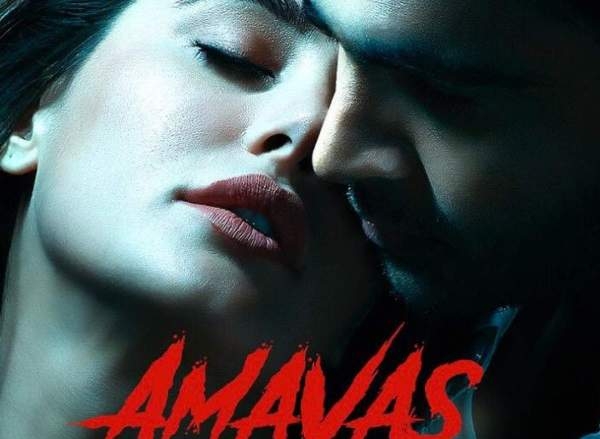 January 22nd, 2019