Bhanpur Khanti lethal gas makes life difficult
Thursday - February 1, 2018 8:31 pm ,
Category : BHOPAL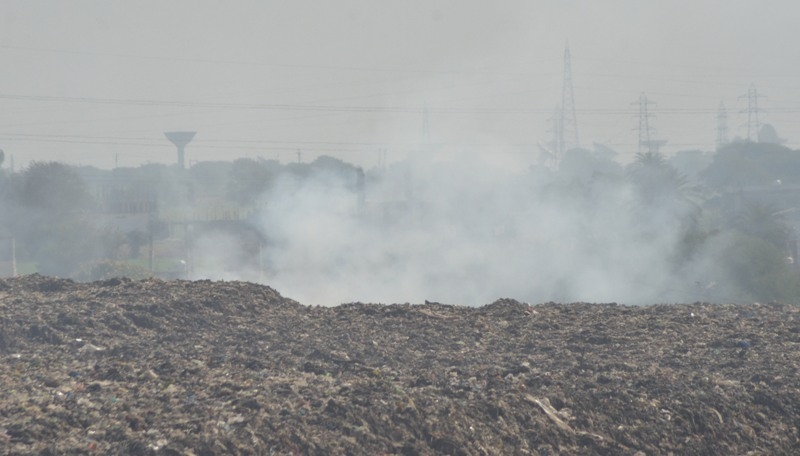 ---
Bhopal: The poisonous smoke coming out of the fire set on Monday in Bhanpur Khanti took a terrible appearance this morning making breathing difficult for denizens around the area.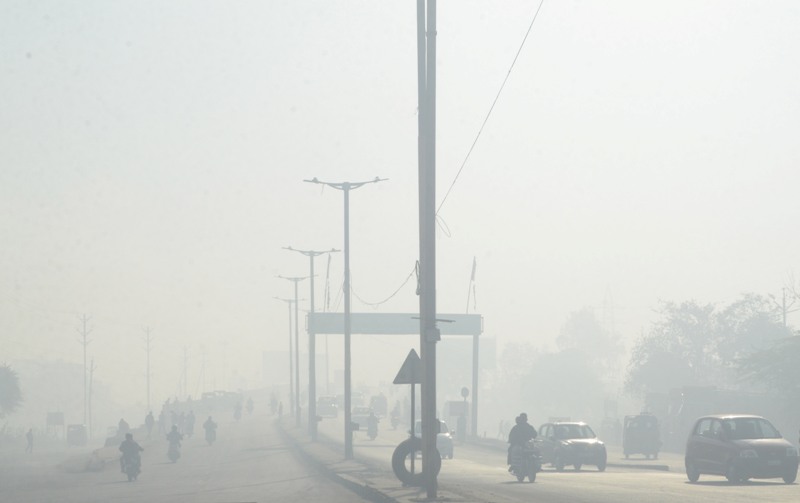 People's Public School's children suffered from breathing and eye problems in the People's campus coughing burning up in chest vomiting, etc. People's management had to declare holiday as the condition was getting worse.
People's University- The students of engineering college who came for the semester exams seeing the situation left without taking the exam. Students of the People's Medical College undertook exam wearing masks. This would be first of its kind exam in the history where students had to wear masks to combat this dangerous life threatening situation.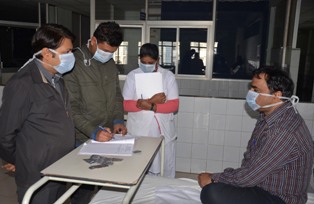 In the morning situation was so grim that in the People's Hospital masks were distributed for for the safety of the patients. Patients with breathing problem and asthma were ready to flee from the hospital. This whole scenario has made the gas tragedy just as alive. Today People's University had to suspend classes for safety measure.
In this regard, the People's University has sent letters to the
Collector Bhopal and Commissioner of Municipal Corporation, Bhopal, for taking immediate appropriate action for health and safety of students and patients.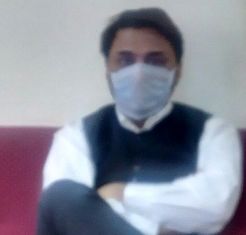 Sajjad Azhar Deputy Registrar People's University Bhopal told that he was unable to breathe and had experienced burning eye sensation as well.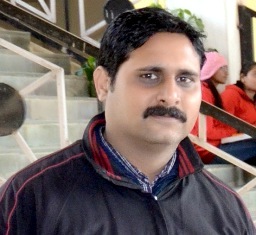 Anoop Pathak Admin Officer, People's Medical College & RC informed that the students taking exam were feeling breathless and were coughing so they immediately arranged for the masks and made them wear as a safety measure.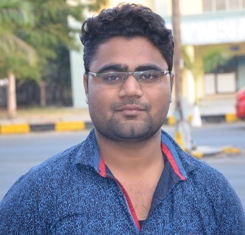 Salman Khan , Student of People's Dental College told that the lethal smoke was covering the entire building and he and his friends experienced burning sensation in the eyes and nausea. The classes were suspended.-Window To News

www.windowtonews.com
RELATED NEWS
January 21st, 2019
January 21st, 2019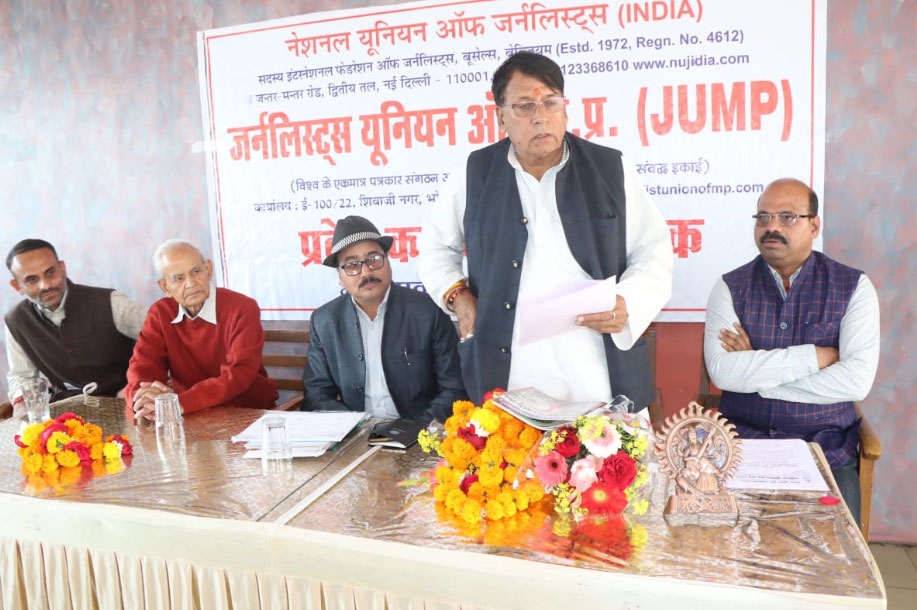 January 21st, 2019