Union Budget is Pro Poor and Farmers: CM Chouhan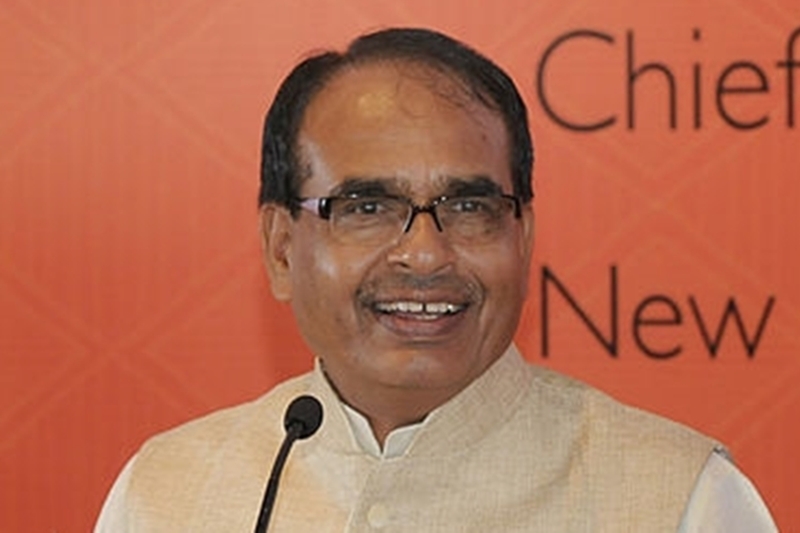 ---
Budget, a big Relief to Common Men
Bhopal:
Chief Minister Shivraj Singh Chouhan said that the Union Budget tabled in the Parliament is a pro poor and farmers' budget. This budget will provide relief to the common men of the country. CM Chouhan was giving his reaction on the budget at Mantralaya here today.
CM Chouhan mentioned that this budget will realize the dream of the Prime Minister Narendra Modi for building New India. This revolutionary budget will help in eradicating poverty and for creating employment opportunities. Remarkable steps have been taken in the budget for the farmers and poor. It has solutions to double the farmers' income and will strengthen rural economy. Chouhan stated that the strict steps taken by the Prime Minister in the economy sector has started yielding good results. This budget will facilitate more speed to the fast growing Indian economy.
Chouhan mentioned that the budget is focused on poor welfare agenda in the budget. The budget mentions, construction of one crore houses in one year for the poor in the rural areas. A revolutionary decision has been taken for the health sector. Under this, medical treatment expenses of up to Rs. 5 lakh for 10 crore poor families will be borne by the government. Announcement has been made for one medical college in each 3 parliamentary constituency. Also, a revolutionary initiative has been taken in the education sector. Eight crore poor women will get rid of smoke through Ujjawala Yojana. Provisions have been made for agriculture sector in the budget to fix support prices of kharif and rabi crops by adding 50 percent profit in the input cost and arrangement of 10 lakh crore loan. Rural areas will experience major transformation owing to the provision of Rs. 14 lakh crore made for rural infrastructure in the budget. Employment opportunities will increase due to the investment in the infrastructure development in rural areas. Stressing on micro irrigation, provision has been made to form micro irrigation fund. Baans Mission will also facilitate more employment opportunities. Free electricity will be supplied to the houses of 4 crore poor under the Soubhagya Yojana. An increase of 20 percent has been made in the budget for scheduled caste and tribe. This is important for the upliftment of weaker section. A sum of Rs. 148 lakh crore will be spent for the expansion of railways. Two lakh 50 thousand villages will be linked with broad band.
Ten main places will be developed in the form of tourist places. Provision of Rs. 3 thousand 794 crore has been made for MSME's loan, which will help increase in employment opportunities. The revolutionary initiative to eradicate poverty and to increase employment opportunities has been taken in the budget.-
Window To News
RELATED NEWS

February 18th, 2019
February 18th, 2019