CM Chouhan's motivational dialogue with students on February 3
Saturday - February 3, 2018 3:15 am ,
Category : BHOPAL
---
Dialogue to be held in Model School, TT Nagar Bhopal
Bhopal:
Chief Minister Shivraj Singh Chouhan will hold a motivational dialogue with students of Government Model School, TT Nagar Bhopal from 11 am on February 3. Chouhan will inspire students to bring good results in their examination. Students of 10th, 11th and 12th will take part in the motivational dialogue. Earlier motivational dialogues have been organized in schools of all districts from January 15 to 30.
Chouhan will hold discussion with students on various schemes including Mukhya Mantri Medhavi Vidyarthi Protsahan Yojana and Pratibhashali Vidyarthi Protsahan Yojana. He will also give tips on time management without stress during examinations and how to move ahead with positive thinking in life. The motivational dialogue will be telecast live on Doordarshan Madhya Pradesh and on Akashvani.
Vimarsh Portal and Career Mobile app to be inaugurated
CM Chouhan will inaugurate the M.P Career mobile app and Vimarsh portal and other schemes during the motivational dialogue. The career mobile app has been prepared to test the students' aptitude to know in which subject the student should study further. Parents and students will be counseled on the basis of the student's aptitude test report. The aptitude test of Class 10th students will be held in February.
Vimarsh portal
The Vimarsh portal has been prepared to strengthen students, teachers and schools from the academic point of view. Through this portal the students can share their problems and queries and find a solution. Videos on important subjects, answer sheets of merit holders and previous years' question papers and model answers will be available on the portal for students. Students can easily understand any subject matter through this portal. The problems arising in the innovations and studies by teachers can be marked and shared with experts on the portal. The schools will conduct self-assessment every month. In this the qualitative progress of students will be given priority compared to evaluation and assets. There will be total assessments twice every year.-
Window To News
RELATED NEWS
January 23rd, 2019
January 23rd, 2019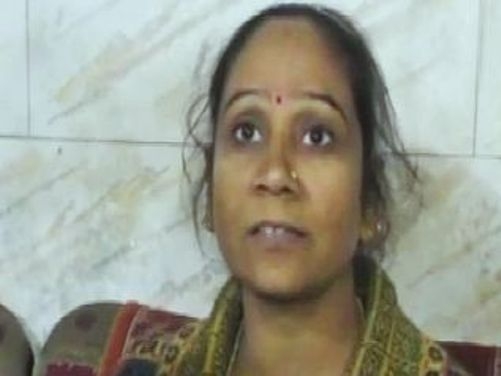 January 23rd, 2019