Feisty Green Beans
Saturday - February 3, 2018 3:12 am ,
Category : RECIPES
---
Ingredient:

1 pound green beans, thinly sliced (see photo)
1/2 cup / 2.5 oz / 70g golden raisins
1 tbsp extra virgin olive oil
2 garlic cloves, thinly sliced
1/2 medium yellow onion, finely diced
3 bay leaves
1/3 cup / 80 ml white wine
1/2 tsp hot paprika
1 tsp ground cumin
1 tsp ground coriander
1/2 tsp curry powder
1/2 tsp salt
scant 1/2 tsp crushed red pepper flakes
6 ounces extra-firm tofu, cut into 1/2-inch cubes
2 tbsp unsalted butter
1/3 cup / 120 ml crème fraîche or sour cream
1/4 cup / 3/4 oz / 20g sliced almonds, toasted
1/3 cup / one handful of finely chopped fresh cilantro
salt and pepper to taste

Method:
Cook the green beans in a pot of well-salted boiling water for about a minute, just long enough that they lose their raw edge. Drain and dunk in ice-cold water to stop the cooking. Drain again and set aside.

In a small bowl cover the raisins with scalding hot water for five minutes, drain and set aside.

Heat your largest skillet over medium heat. When the pan is hot, add the oil, garlic, onion, and bay leaves. Cook for 5 minutes, or until the onions and garlic start to brown just a bit. Add the wine and cook until it has mostly evaporated. Carefully remove the bay leaves. Stir in the paprika, cumin, coriander, curry powder, salt, crushed red pepper flakes. Stir in the tofu and raisins and cook until heated through, a minute or so. Add the butter and green beans and stir until the butter has melted.

Remove from heat and stir in the crème fraiche, then most of the almonds and most of the cilantro. Taste and add more salt and some pepper if you like. Serve topped with any remaining almonds and cilantro.
RELATED NEWS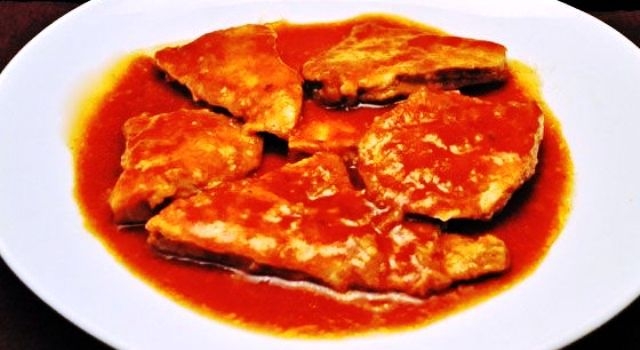 January 21st, 2019
January 21st, 2019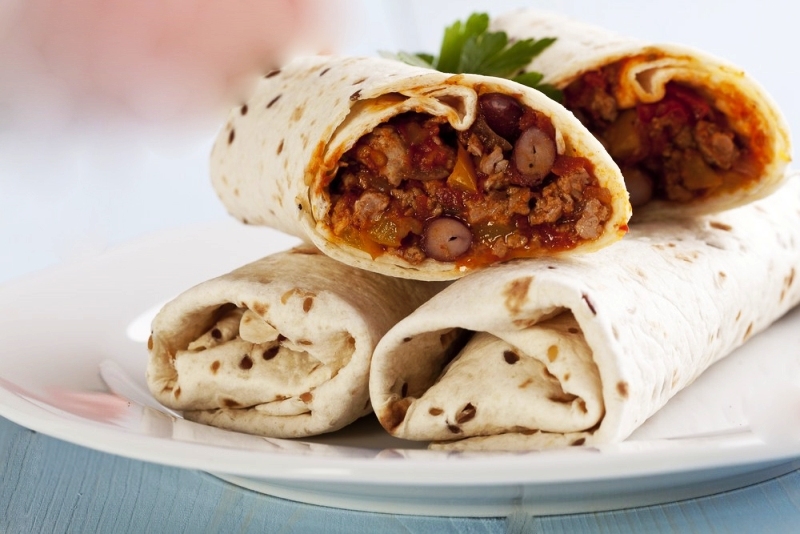 January 21st, 2019