Hurry up! Register yourself for next opportunity to fly on NASA's Mission to Mars!
---
More than 24 lacs boarding passes already submitted for NASA's Insight mission to Mars, schedule launch on May 2018

NASA closed registration for his next mission to Mars named Insight Mission after getting more that 24 lacs Registration submitted for boarding passes in which person's name will fly to Mars when Insight launches.


Hey Space Fans—it's your LAST CHANCE to send your name to #Mars aboard @NASAInSight. Sign up at https://t.co/z94RbyT64e by 11:59 pm ET. pic.twitter.com/dfPlw5CHTJ

— Curiosity Rover (@MarsCuriosity) November 2, 2017

But you still have opportunity to make your name fly with NASA's upcoming project by registering yourself for boarding passes on NASA mars mission. All submitted names are reviewed, approved and then etched onto a microchip. The microchip is placed aboard the spacecraft, which will land on Mars.


New Web Series Alert Check out "The Mars Report" by @NASAJPL for regular updates on all of @NASA's missions to the Red Planet. pic.twitter.com/juSSLTEiFv

— Curiosity Rover (@MarsCuriosity) February 1, 2018

NASA also posted a video on Curiosity mars rover twitter account on successful completion of 14 years of its Mars Rover Curiosity. Video contains amazing photo and information sent by curiosity rover over its long journey. – Window To News
RELATED NEWS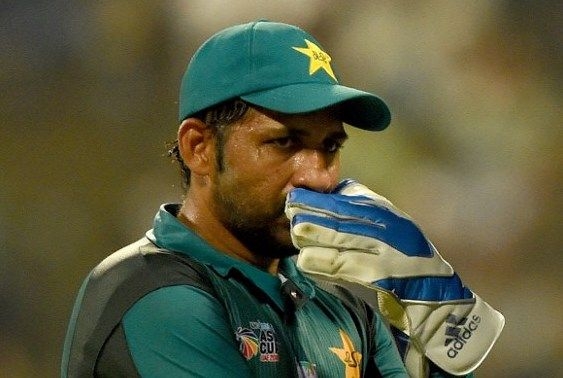 January 24th, 2019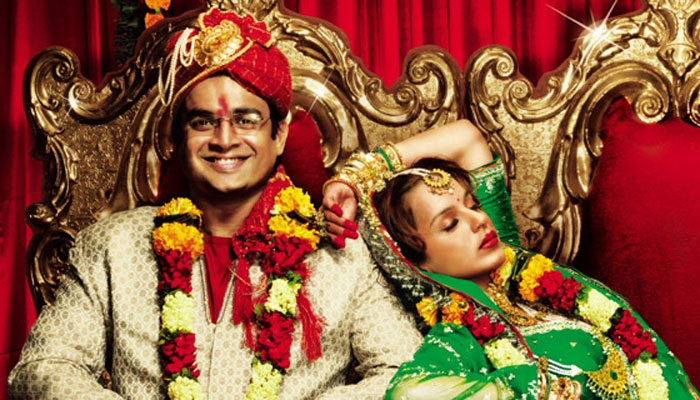 January 23rd, 2019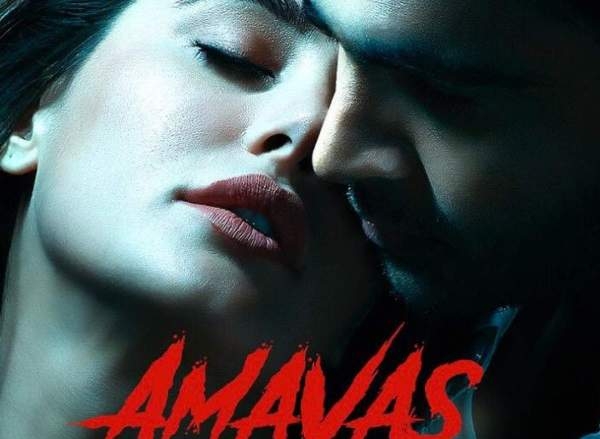 January 22nd, 2019