Skinny Tropical Papaya Smoothie
Sunday - February 4, 2018 11:24 am ,
Category : DRINKS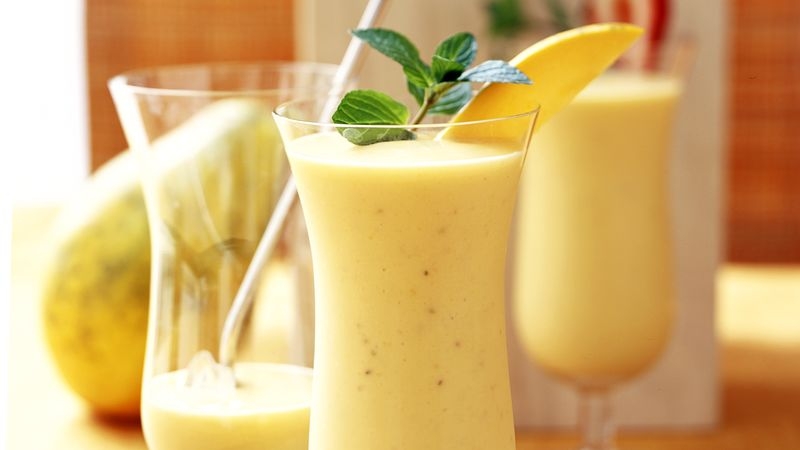 ---
Ingredient:

1/2 of a medium papaya, peeled, seeded, and chopped (3/4 cup)
1/2 cup Cascadian Farm organic frozen strawberries
1/2 cup fat-free milk
1/2 cup Yoplait fat-free plain yogurt
1 tbsp honey
3 large ice cubes
Papaya or strawberry slices (optional)
Fresh mint (optional)

Method:
In a blender, combine papaya, strawberries, milk, yogurt, and honey. Cover and blend until smooth. With the blender running, add ice cubes, one at a time, through the opening in the lid until ice is crushed and mixture is smooth. Pour into two tall glasses. If desired, garnish with papaya or strawberry slices and mint. Serve immediately.

Papaya Tips: Choose papayas that are partially yellow and feel slightly soft when pressed. The skin should be smooth and free from bruises or very soft spots. A firm, unripe papaya can be ripened at room temperature for 3 to 5 days until mostly yellow to yellowish orange in color. Store a ripe papaya in a paper or plastic bag in the refrigerator for up to 1 week.
RELATED NEWS
February 18th, 2019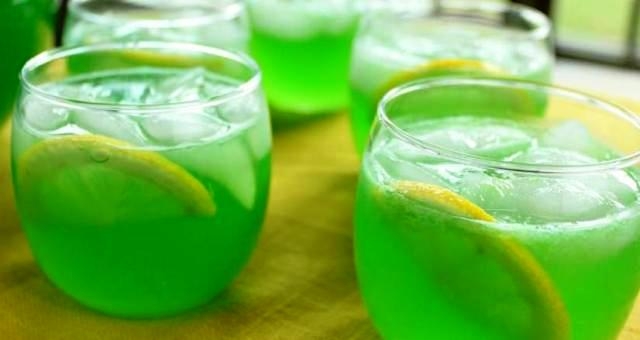 February 18th, 2019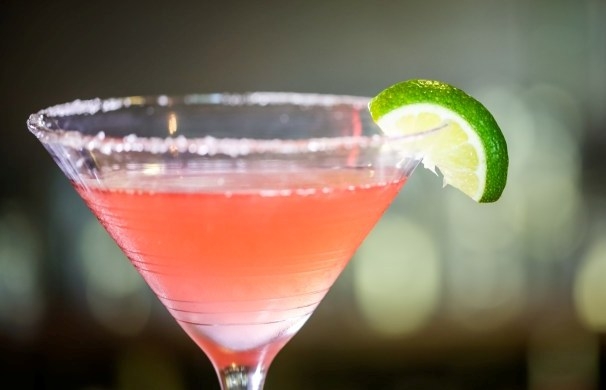 February 17th, 2019