Six Decades On, Players and Fans Remembers "Busby Babes, Flowers Of Manchester."!!
Tuesday - February 6, 2018 11:01 am ,
Category : WTN SPECIAL
---

By Jaya Khare

The story from deep sleep buried down in history when awakes; it shook many minds in horror with its brutality. A dent of time to trauma and thrive the present as if, it's never from past and is the truth of time, that will never pass away, "Flowers Of Manchester."
The "Munich Air Crash", dictates the history with its brutality and cruelty, which cut down the Manchester United's Busby Babes who were in their prime to fight in the Europian Cup's semifinals.

The significance which the club held then and now, the enormous importance is same for the club, and the fans even post over six decades on from that gloomy day.

The United club is holding service in memory of the lost players to that dark day at the crash at the Old Trafford. The memorial ceremony will include poem recitation and readings ahead of minutes of silence at 15:05GMT, marking the count of the plane crash 60 years ago.
All in fate the aircraft which was bringing Matt Busby's young boys back from Belgrade via Munich on 6th of February, 1958, post their win which let them into the semifinals at European Cups went crash. The plane was crashed after take-off in icy weather, costing the lives of eight players, and three members of the club's staff apart from 12 other passengers who lost their lives. Twenty-three people died in total. Player Bobby Charlton and Harry Gregg are the only survivors out of the group of players who lived through the crash.
The day which is marked in RED over the scheduler, an anniversary of the disaster which never skips out of minds of the ManU. The Spanish forward Juan Mata over his blog on United's website states, " 23 people died including 8 Man Utd players from the famous "Busby Babes" team, the dark day will be part of United's history forever. The determination, passion and courage shown by the club to carry on in those horrible moments have left a seal forever.
Marcus Rashford, who follows in United's proud tradition of blooding young, homegrown players, in his tweet, " He learned the disaster as a young child, "Always remembered, never forgotten". - Window To News
RELATED NEWS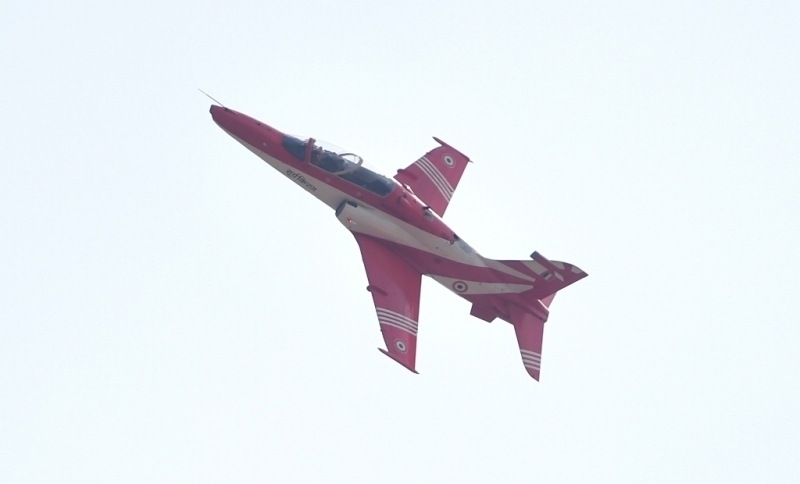 February 21st, 2019
February 21st, 2019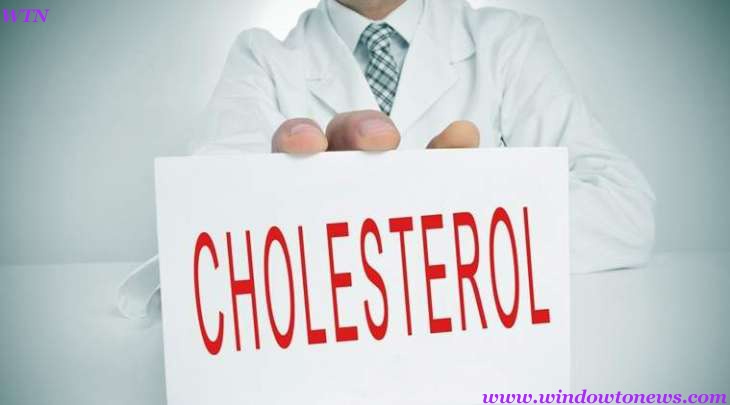 February 21st, 2019