SpaceX's, Falcon Heavy, The Success Story!
Wednesday - February 7, 2018 10:55 am ,
Category : WTN SPECIAL
---
By Jaya Khare
Falcon Heavy SpaceX, marked its debut into the blue skies today. The world most potent, SpaceX's Falcon Heavy, rocket shoot into space from the Florida Launch site, another boost for billionaire Elon Musk's Rocket Company SpaceX.
Kennedy Space Center, Director Bob Cabana expressed congratulations to Space X on the launch of the Falcon Heavy."The successful launch of a new vehicle on its first flight is a significant accomplishment they can be very proud of," he said. "As a multi-user spaceport, I look forward to the continued expansion of commercial spaceflight from Kennedy and the integration of a new class of launch vehicle into our Nation's space program."

In 2014, NASA signed a 20-year property agreement with SpaceX for the use and operation of the launch pad. In a breakthrough, the twenty-three story jumbojet carried a blooming red Tesla Roadster automobile into space as mock payload, off its launchpad. The rocket ejected into space at 3:45 pm, 2045 GMT from the Kennedy Space Center in the Cape Canaveral.

Few of NASA employees serve as customer advocates and support the space centre's commercial partner SpaceX. Through reimbursable Space Act Agreements", NASA also provides services that are needed at a spaceport said, Robyn Mitchell, from NASA customer advocate in a statement who supports "SpaceX". Robyn Mitchell further stated, "We support launch campaign activities such as propellant and life support services, which includes providing commodities such as helium and nitrogen to support launch, flight hardware transport and roadblock security support near the launch pad."

Acting NASA Administrator Robert Lightfoot congratulated the entire SpaceX team on the successful launch of the Falcon Heavy.Its a 20-year property agreement between NASA and SpaceX for the use of operation of the launch pad, which was signed in the year 2014.
Congratulations @ElonMusk and @SpaceX on the successful #FalconHeavy launch. This achievement, along with @NASA's commercial and international partners, continues to show American ingenuity at its best! pic.twitter.com/eZfLSpyJPK

— Donald J. Trump (@realDonaldTrump) February 7, 2018
Congratulations @SpaceX! Acting Administrator Lightfoot: "All of us in this business know the effort it takes to get to a first flight...and recognize the tremendous accomplishment we witnessed today" https://t.co/SvJG2157zA https://t.co/JJK1RKFtPC

— NASA (@NASA) February 6, 2018
View from SpaceX Launch Control. Apparently, there is a car in orbit around Earth. pic.twitter.com/QljN2VnL1O

— Elon Musk (@elonmusk) February 6, 2018
Currently over Australia pic.twitter.com/HAya3E6OEJ

— Elon Musk (@elonmusk) February 6, 2018
At present, there are more than 90 companies NASA has the partnership with for the commercial space manufacturing, processing and launch operations.

The first test flight carrying a blooming red electric sports car aiming for an endless road trip past Mars made the history, the three boosters and 27 engines roared from Kennedy Space Center. Thousands of people watched the spectacular site form the surrounding areas, jamming the highways in scenes unmatched since NASA's last space shuttle flight. Millions more viewed online, making it the second most significant live stream on YouTube history.
Flashing Falcon Heavy fastens with the two significant breaking features which made it be called the most influential operational rocket in the world are ;

Its ability to lift into orbit nearly 64 metric tons, a mass higher than a 737 Boeing fully loaded with passengers, crew, luggage, fuel etc.

Falcon Heavy can lift more than twice the payload of the next closest operational vehicle, the Delta IV Heavy, at one-third the cost.

Test flights of new rockets usually contain mass simulators in the form of concrete or steel blocks, for an idea of sending a car instead to space the Elon Reev Musk, the CEO and Lead designer SpaceX, over his SM handle stated, "That seemed incredibly dull. Of course, anything boring is terrible, especially companies, so we decided to send something unusual, something that made us feel. The payload will be an original Tesla Roadster, playing Space Oddity, on a billion year elliptic Mars orbit."
Window To News
RELATED NEWS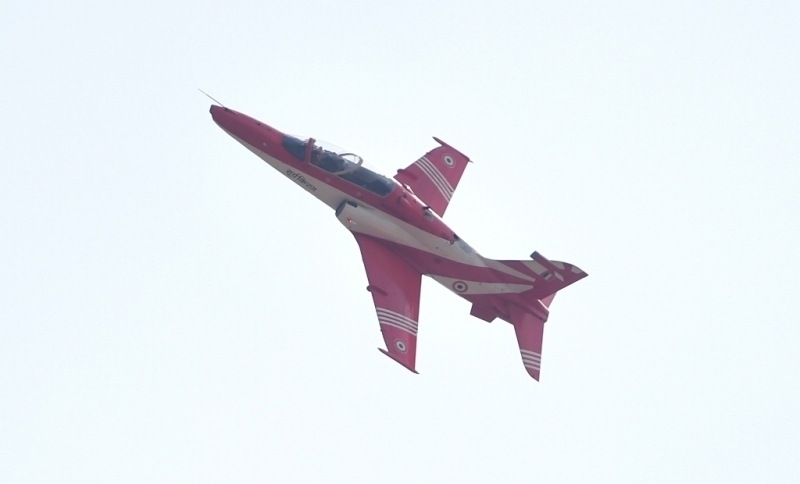 February 21st, 2019
February 21st, 2019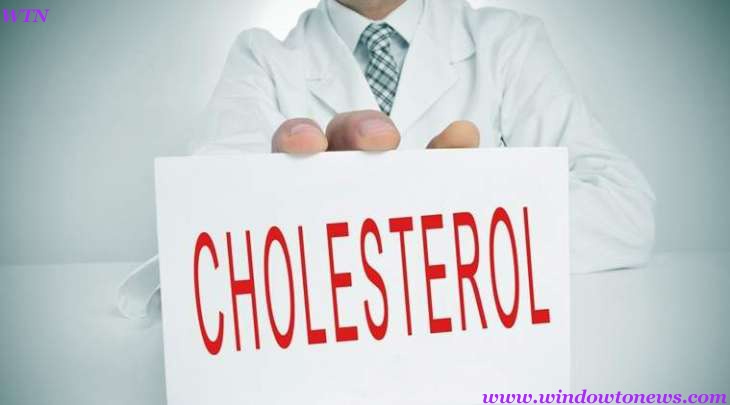 February 21st, 2019