People's University NCC wing bring laurels to Bhopal
Wednesday - February 7, 2018 3:45 pm ,
Category : WTN SPECIAL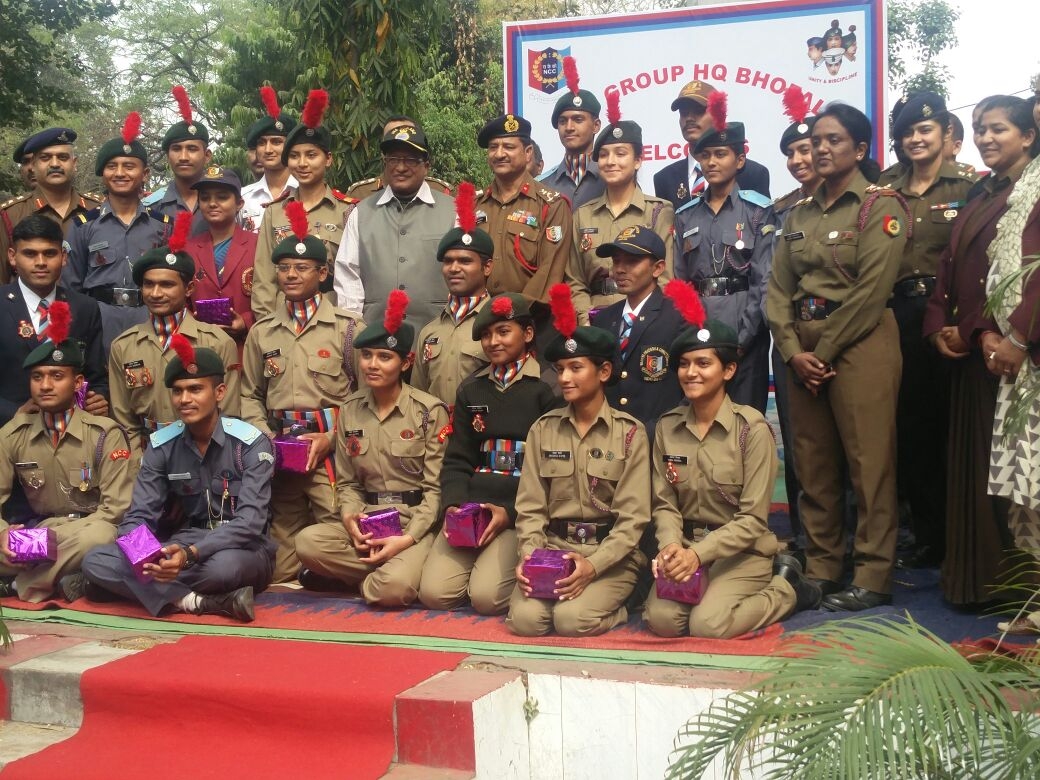 ---
126 NCC cadets of MP-CG had performed excellently in the parade of national programme of Republic Day held in New Delhi on January 26, 2018. Out of which 21 of them were from Bhopal.
It is for the first time that any medical student from MP-CG got the honour of participation.
Abhinav Yadav from Peoples Medical College Bhopal participated in Prime Minister's Rally at Carippa Parade Ground. He is also selected for Youth Exchange Programme which in an international student exchange programme among 12 countries to develop better understanding of cultural diversity.




After returning from the function the future medico Abhinav Yadav told Window To News that his aim of life is to serve the country not only through medical profession but also through various social responsibilities so that the country can become one of the topmost in the world. He as far become medical officer in armed forces.
Also from People's University Anand Kumar of People's Pharmacy College and Navin Meshram of People's Engineering College participate in Central Cultural performance at Rashpati Bhawan, PM House and function at residence of Chief of all three armed forces.

Anand Kumar told WTN that he wants to serve in armed forces as music director in band wing while Navin Meshram who is a M.Tech student wants to serve in engineering core of armed forces. Capt. Summi Choudhary and Capt. R.P.Choudhary , NCC Officers of People's University told WTN that the university in last 5 years have been very actively involved in NCC activities on national level.

Other achievers who brought accolades to MP were Piyush Bhadna from MVM College, Bhopal who led the Contingent command and Harsh Chaturvedi of BSS was the commander in PM Rally.

-Window To News
RELATED NEWS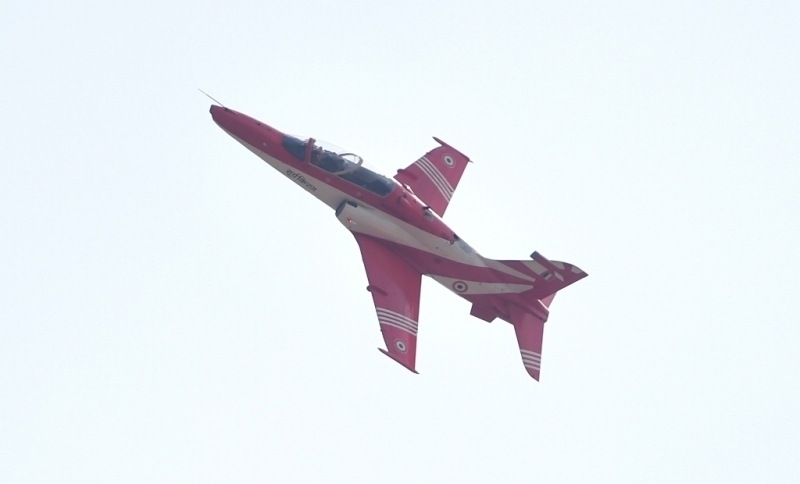 February 21st, 2019
February 21st, 2019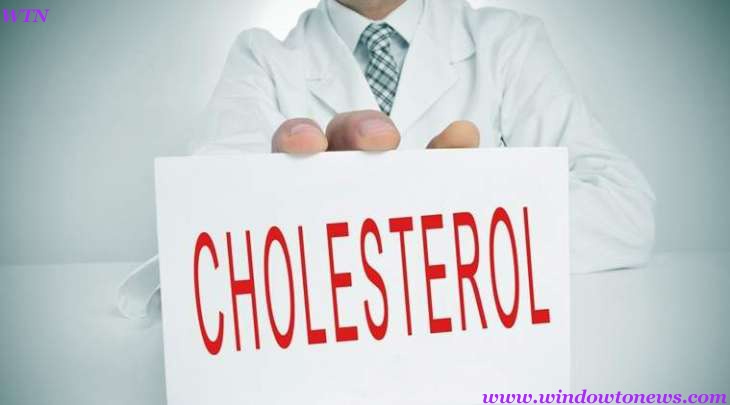 February 21st, 2019