Solid efforts should be made to improve exam results in government schools

---
Minister Kunwar Vijay Shah reviews at district education officers' meet
Bhopal:
School Education Minister Kunwar Vijay Shah has directed the district education officers to make solid efforts to improve the examination results particularly Board exam results in government schools. He said that to ensure cent-percent attendance of teachers in government schools the department's app 'm-Shiksha Mitra' should be used manadatorily. He stressed on teaching students in an pleasant atmosphere in the school premises. School Education Minister Kunwar Shah was today addressing a meeting of the district education officers at the RCVP Noronha Academy of Administration in Bhopal.
m-Shiksha Mitra app for check on attendance of teachers in government schools.
100-seater hostels for boys and girls to be constructed in Schools of Excellence in the districts.
Self-help groups to be given the work of stitching school uniforms from the next academic session.
Kunwar Shah said that 100-seater hostels of both girls and boys will be started in all Schools of Excellence at the district level from April-2018. He issued instructions to all departmental officers that the recruitment process of vacant teachers' posts be conducted with the prescribed time limit. He told that the work of stitching uniforms for students in the next academic session will be given to self-help groups. For this preparation should begin now itself in every district.
Principal Secretary School Education Smt. Dipti Goud Mukherji told that guest teachers have been arranged in government schools so that academic work is not affected. At present nearly 86 thousand guest teachers are working. He directed to finish the distribution of free bicycles to school children soon. Commissioner Public Instructions Neeraj Dubey told that the work of removing encroachments in school premises is being done on priority basis with the help of the Collectors. Textbooks have been distributed to about 23 lakh students in the academic session 2017-18 in the state. To improve quality of education, external assessment will now be conducted twice in government schools.
Career Counselling
It was told at the meeting that about 6 lakh students of Class X will undergo an aptitude test in the month of February this year so that they can choose their subject as per the career that best suits them. Among other issues discussed during the meeting were scholarship distribution, activities according to the annual sports calendar, security in hostels and budget related issues.-
Window To News
RELATED NEWS
February 21st, 2019
February 21st, 2019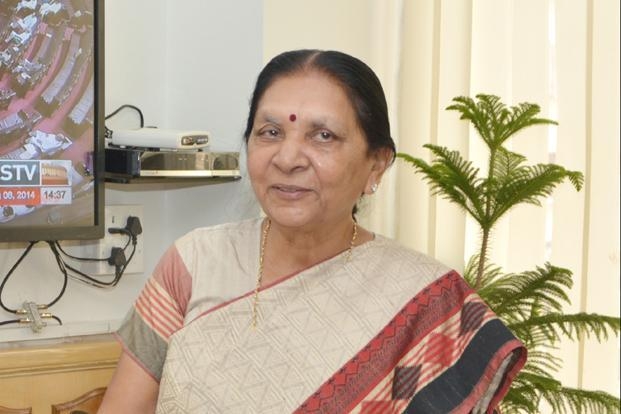 February 19th, 2019