More than 2,000 custom hiring centres set up in state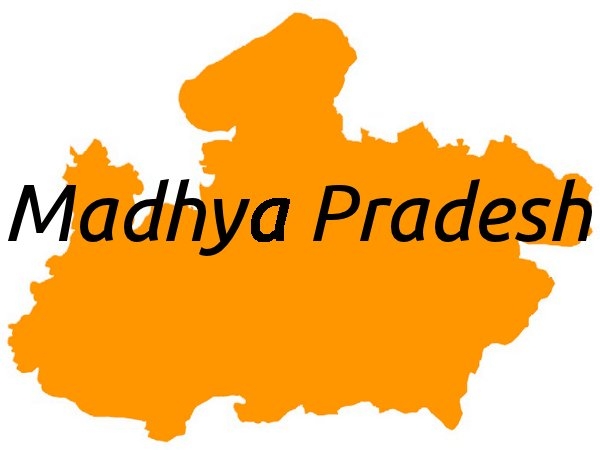 ---
Opportunity to use modern agricultural equipments to maximum farmers
Bhopal:
To increase agricultural production in state, the Farmer Welfare and Agriculture Development Department has introduced custom hiring centre's scheme in the private sector. Under the scheme, farmers are getting an opportunity to use expensive agricultural equipments in their fields on rent. Madhya Pradesh is on the first position in setting up custom hiring centres. Till now more than 2,025 custom hiring centres have been started in state.
In the present agriculture scenario, the importance of agriculture mechanisation has increased. Its use reduces labour, time and cost and increases agricultural production. Due to lack of agricultural labourers in rural areas, custom hiring centres have been introduced to provide solution to farmers' problems. The scheme helped in such a way that now small and marginal farmers are using agricultural equipments.
Under the custom hiring centre scheme, rural literate youths are being provided bank loans to keep modern agricultural equipments. Along with this 40 percent of the centre's cost and maximum Rs 10 lakh assistance grant is being made available to them by the state government.
As many as 80 to 125 farmers are being provided assistance in a year by each custom hiring centre. The scheme has alco controlled migration of youths from rural areas.-
Window To News
RELATED NEWS

February 18th, 2019
February 18th, 2019