Quick Vegan Enchiladas with Sweet Potato Sauce
Thursday - February 8, 2018 11:06 am ,
Category : RECIPES
---
Ingredient:

1 tbsp extra virgin olive oil
1 15-ounce can sweet potato puree, butternut squash puree, or pumpkin puree
1/2 tsp turmeric powder
2 medium cloves garlic, grated on microplane
1 tbsp taco seasoning
3/4 tsp fine grain sea salt
1 lemon, zest and juice
8 corn tortillas (6-inch), room temperature or warm
1 15-ounce can black beans, drained and rinsed
1/3 cup chopped black olives
1/3 cup tahini
1/2 cup sliced almonds
1 1/2 cups chopped cilantro leaves

Method:
to serve (optional): oven-roasted tomatoes, serrano vinegar & chiles, a favorite salsa, etc.

Preheat oven to 425F. In a large mixing bowl combine the olive oil, sweet potato puree, turmeric, half of the grated garlic, taco seasoning, salt, zest of the lemon, and 1 1/2 cups of water. Stir well, and ladle a cup of this mixture into the bottom of an 8 x 12-inch (or larger) baking dish, or equivalent.

Lay the tortillas on a work surface, and divide the black beans equally between them, sprinkle equally with olives. Roll up tortillas, and place seam side down in baking dish. Pour the remaining sauce on top (it will thicken), and bake for 30-35 minutes, or so. Half way through, sprinkle with sliced almonds, and finish baking, until golden and bubbling.

While the enchiladas are baking, thin the tahini with 1/4 cup warm water. Whisk in the remaining garlic, a pinch of salt, and squeeze of lemon juice. Top the enchiladas with dollops of the tahini sauce, and the fresh cilantro when they come out of the oven.
RELATED NEWS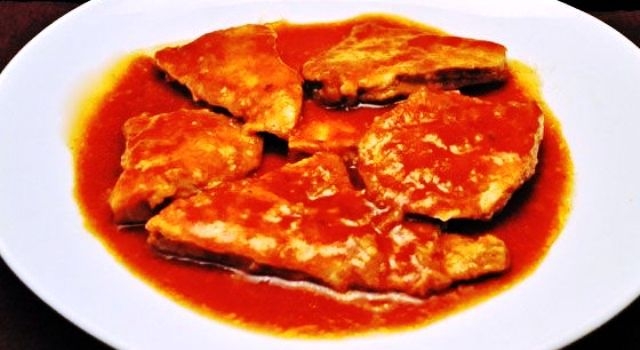 January 21st, 2019
January 21st, 2019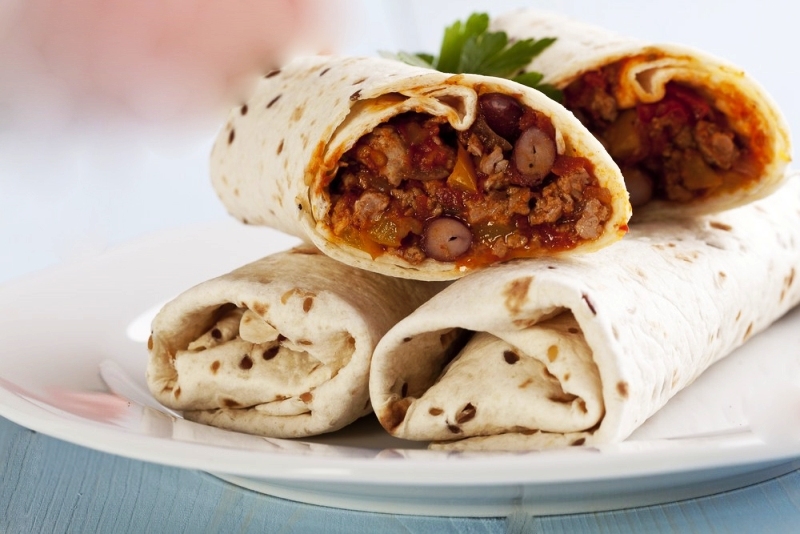 January 21st, 2019