No Way Out, Trying To Live With It, Selena Gomez Over the Wheelie with her Depression and Anxiety !!
---
Wolves Singer Selena Gomez appeared on the Cover of Harper's Bazaar over the Wheelie. The Billboard's "woman of the year", award recipient, singer Selena is determined to get grip over herself. The singer, model and designer Selena, sounded much in confidence as she appears in the Harper's Bazaar issue over the wheelie, which will hit the stands on 20th February.

In her interview, the Singer talked about her health, her obsession, her choice of fashion and what inspires her and how the year 2018 she projects for herself. However, the topic which overs the loom and comes up with the twist and turns again was her anxiety and depression issues for which the singer was much vocal in the past.

The "13 Reasons Why" executive producer, Selena already had a long battle with depression and anxiety. The singer in her interview at Harper's said, "I've had a lot of issues with depression and anxiety, and I've been very vocal about it, but it's not something I feel I'll ever overcome. There won't be a day when I'm like, "Here I am in a pretty dress—I won!" I think it's a battle I'm going to have to face for the rest of my life, and I'm okay with this, as I know that I'm choosing myself over anything else.I am heading into this year with that thought. I want to make sure that I am healthy as if this is good everything else will fall into place. "
Standing Strong on self-reliance braking down the stereotypes, Selena the top chart buster singer is focusing on her health issues and did not reveal any details of her upcoming music.

Selena who let the world knew her depression and anxiety issues and her fight to overcome, the autoimmune disease with which she got diagnosed was on turmoil, her surgery and during that same period, she stepped a back to organise her self better stripping away from the superficial excess. All this happened one after another while the singer was on self-reliance, the same time she parted away with her friends and with the then-boyfriend.The singer who is not yet come out with her relationship status officially is said single is fully in focus with herself.
Selena is super moved and inspired by Meryl Streep, the very young and talented Grace VanderWaal the girl is just 14, and the singer is in love with Amal Clooney, she revelled in the interview
. Selena finds Amal incredible with her proficiency in wit and of her profession. The Fetish singer reveals her strong side to admire and appreciated people as she confesses she likes to be like them. - Window To News - Window To News
RELATED NEWS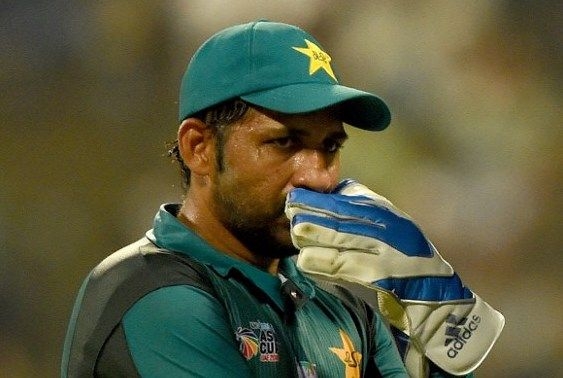 January 24th, 2019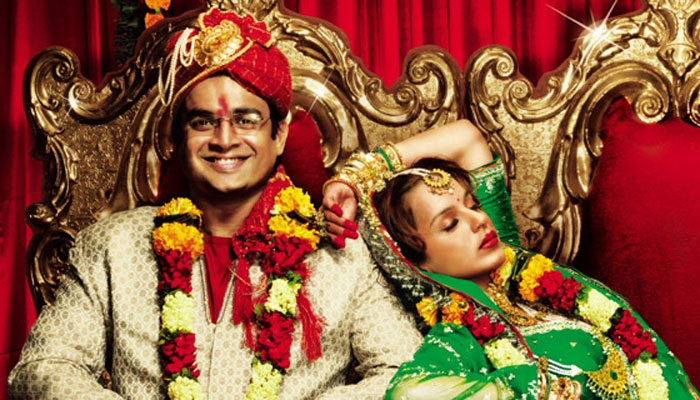 January 23rd, 2019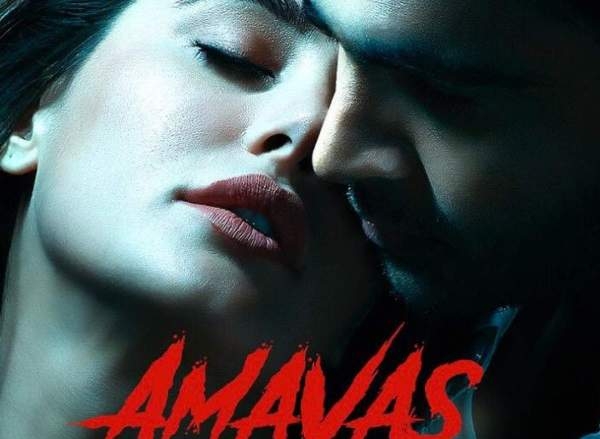 January 22nd, 2019