Four Indian Girls are in Malala Yousafzai's "Malala Fund" Game Changers series to highlight young female athletic champions of sports as well as social justice.
Thursday - February 8, 2018 4:37 pm ,
Category : WTN SPECIAL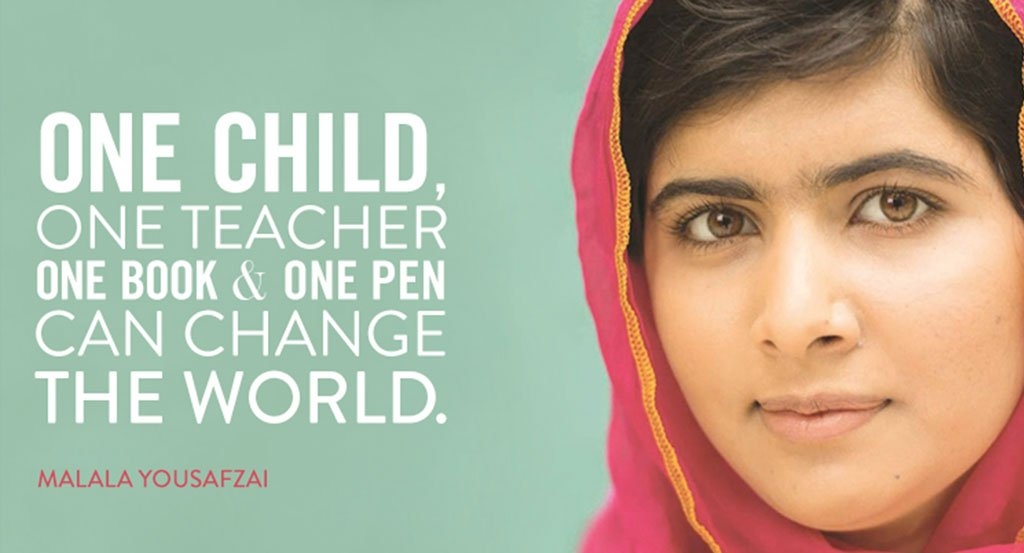 ---
Akshara, Suvarna, Vedangi and Rani from India are among 18 incredible female athletes from 12 countries selected by Malala Fund to highlight young female athletes in the 2018 Winter Olympics and Paralympics, who challenge customs on and off the field
"A world where every girl can learn and lead without fear" is motto of Youngest ever Nobel Laureate Malala Yousafzai, an education activist and inspiration of millions, who set out her voice for girls' education at the age of 11.

She co-founded Malala Fund with her father Ziauddin after Her survival from assassination attempted by the Taliban at the age of 15. Malala started her Fund programme in 2013 to meet girl's right to free, safe, quality education.
The next generation of female athletes is here — and they're ready to lead! Follow Malala Fund's new series #GameChangers highlighting young leaders in sport and social justice. https://t.co/X8PKuZhGR8 pic.twitter.com/rJXQ0yw1dY

— Malala Fund (@MalalaFund) February 7, 2018
Recently Malala Fund putting spotlight in new series "Game Changers" highlighting young champions of sport as well as social front chosen from 12 countries like India, Pakistan, Nepal, Syria, Australia, Colombia, Netherlands, Canada, Nigeria, Brazil and Moldova.

They are football players, cyclists, swimmers, boxers, runners, table tennis players, skeleton racers, free divers, and martial artists to achieve the credit they deserve. Malala Fund proudly selected female champions of athletics and icons of social justice for this event.
Girls from India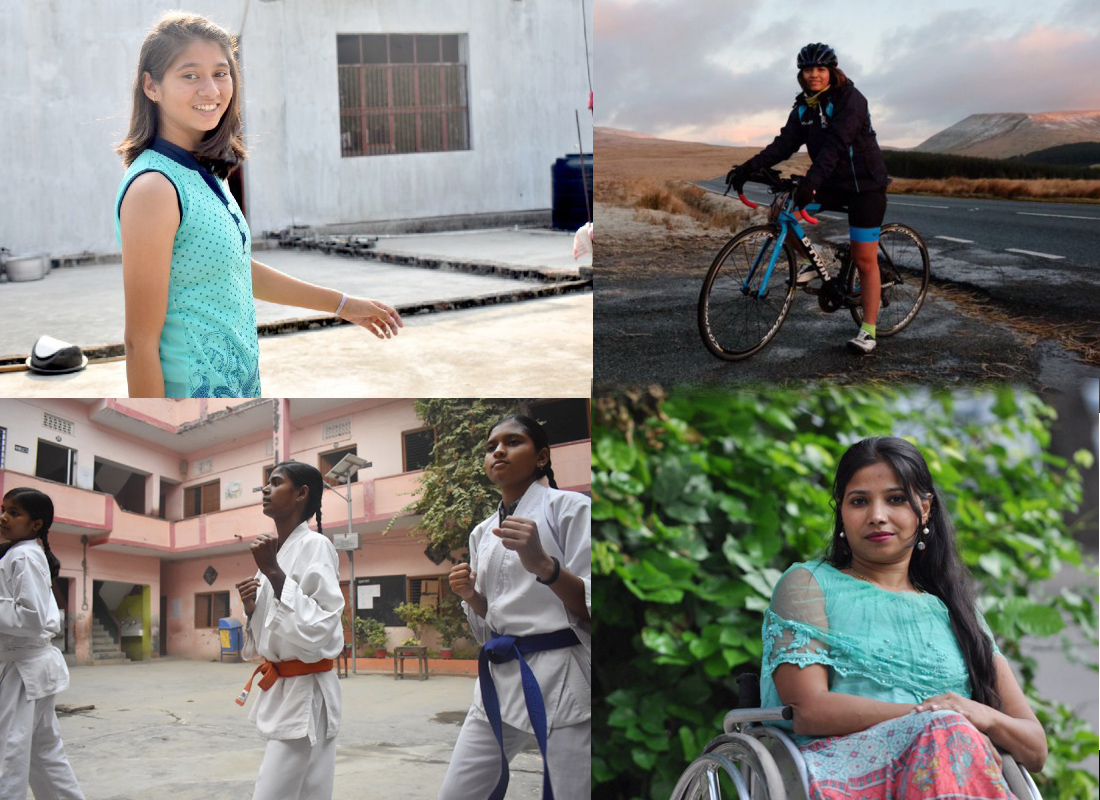 Photo Credit: Malala Fund/Bhumika Regmi

Akshara, 15 began running at age 11 and support girl participation in sport by opposing the practice in her village and community that girls should not involve in sport activities and wear sport uniform. She is participated many National level races events.

Vedangi, 19 wants to be the youngest and fastest woman to complete a trip across North America, Europe, Asia and Oceania with her bicycle. She wishing and working to her 29,000-kilometre solo trip.
Suvarna, 35
fought for disability rights in India, is an international Para-table tennis player and won several awards in recognition of her advocacy. In 2014 President of India awarded her with the National Role Model award. She is involve in her campaign for accessibility of schools to every girl suffering from disabilities.

Rani,17 performs her duty as a counselor for the girls in her area to motivate their parents to send them to school as well as she practiced roller skating, martial arts or batting on the cricket ground. Rani also writes poetry and shared with Malala Fund on infanticide and girl child abortion in India.

- Window To News
RELATED NEWS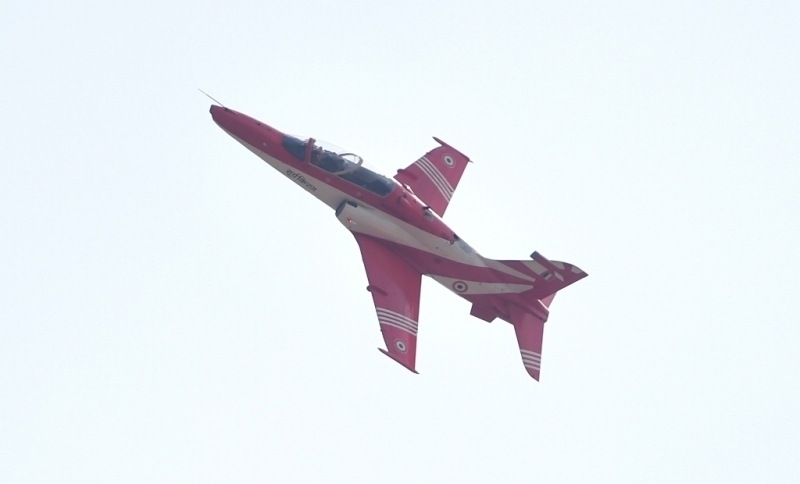 February 21st, 2019
February 21st, 2019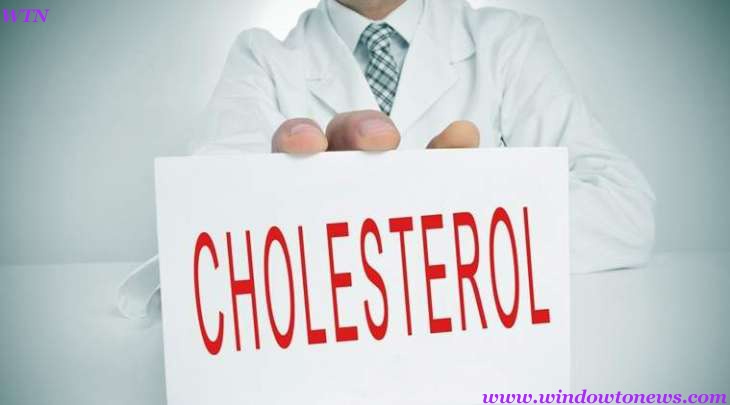 February 21st, 2019