Carrot Almond Salad
Saturday - February 10, 2018 11:06 am ,
Category : RECIPES
---
Ingredient:

extra virgin olive oil
1 cup / 3 oz / 85g sliced almonds
a small handful cilantro, about 1/2 cup
1 medium clove garlic, peeled
1/2 jalapeno pepper, seeded and de-veined
1/4+ tsp fine grain sea salt
1/3 cup / 80 ml extra virgin olive oil
1 bunch / 8 oz / 225 g baby carrots, scrubbed and sliced in half lengthwise
1 bunch / 16 oz / 450 g pencil-thin asparagus, stalks trimmed, cut into 2-inch segments
squeeze of lemon, optional

Method:
Bring a large pot of water to a boil. In the meantime, toast the almonds in a large skillet over medium heat in a splash of olive oil along with a big pinch of salt. Let them get deeply golden, remove from heat, and set aside.

Make the dressing by combining the cilantro, garlic, jalapeno, and salt in a food processor - or alternately, in a blender or with a hand blender. Drizzle the olive oil in while pulsing, continuing until the dressing is a creamy, vibrant green. Taste, and adjust to your liking with more salt, garlic, jalapeno, etc.

Salt the boiling water generously, then add the carrots, wait 15 seconds and add the asparagus. Depending on the actual thickness of your carrots/asparagus, cook for about 30 - 60 more seconds, you want the vegetables to retain some structure and bite. Drain and immediately run under cold water to stop the cooking. Spin dry in a salad spinner.

In a large bowl toss the vegetables with a generous splash of the dressing. Toss well, add 2/3 of the toasted almonds and gently toss again. Taste and adjust for seasoning. You might want to add a quick squeeze of lemon juice at this point, but it's optional. Serve family-style topped with the remaining almonds.
RELATED NEWS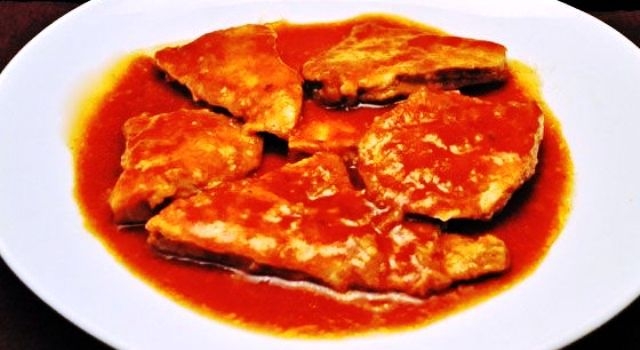 January 21st, 2019
January 21st, 2019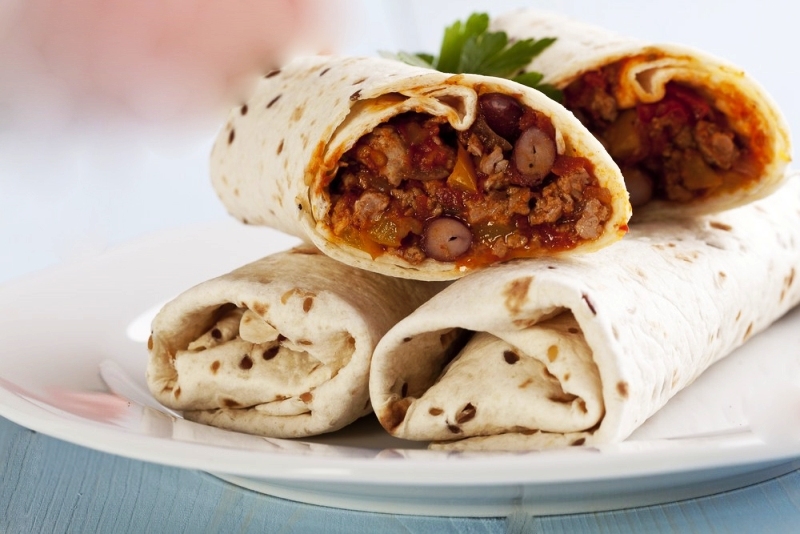 January 21st, 2019