1218 Drones Lighting Up the Night Sky, Set the World Record at Day One of International winter Olympics!
Saturday - February 10, 2018 11:01 am ,
Category : WTN SPECIAL
---
What drones are capable of ?? Check this! Overriding the technology more than 1200 drones broke the first-day record at the winter Olympic games with their performance lighting up the skies by Intel's Shooting Star Drones.
The performance by drones the biggest of the unhuman act set the Guinness World Record for the most unmanned drones flow simultaneously. The earlier record was of 500 number of drone setup in Germany in the year 2016 comprising "Shooting star drones" by Intel.




The light show in the Souht Korea 's PyeongChang 2018 Winter Olympics opening ceremony the 1,218 drone light show was prerecorded though, still, 300 drones marked a live appearance at the opening ceremony, forming the shape of the Olympic rings.
Oh, this? It's just one part of the world-record breaking drone show that Intel put on for the Winter Olympics #OpeningCeremony: https://t.co/twaoy8SRW3 pic.twitter.com/OMIj7elcWD

— WIRED (@WIRED) February 10, 2018
Intel's army of 1,218 drones stole the show at the Olympic #openingceremony. Here's how they pulled it off https://t.co/twaoy8SRW3 pic.twitter.com/yviE7IMAJ5

— WIRED (@WIRED) February 10, 2018
Each drone weight less than 130gms and hovered over the heads of the crowds in forming the images of American Flag at the Super Bowl last weekend. Beginning with the five Rings of the Olympic Symbol. These drones will pop up throughout the Winter Olympics during medal ceremonies. More than 1,218 Intel Shooting Star drones performed a light show at the Olympics opening ceremony.
PyeongChang 2018 // Olympic Winter Games // South Korea // World Record
with the ability, to create, more than 4 billion colours combination the fleet is controlled by on the computer and only pilot. - Window To News


RELATED NEWS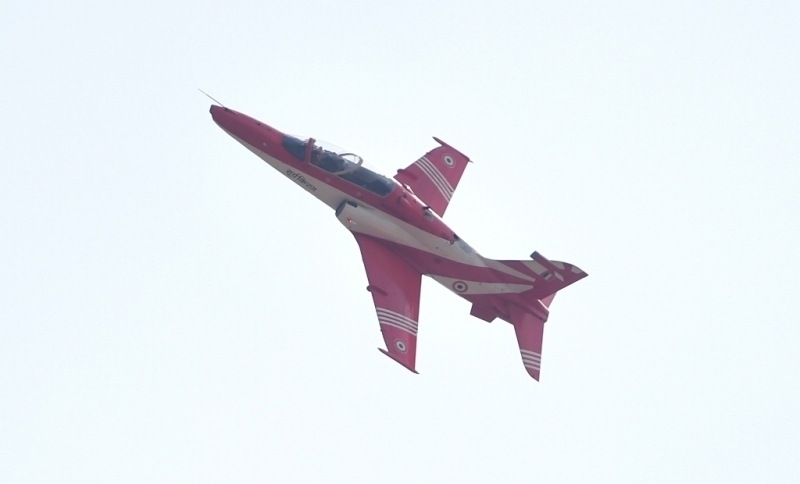 February 21st, 2019
February 21st, 2019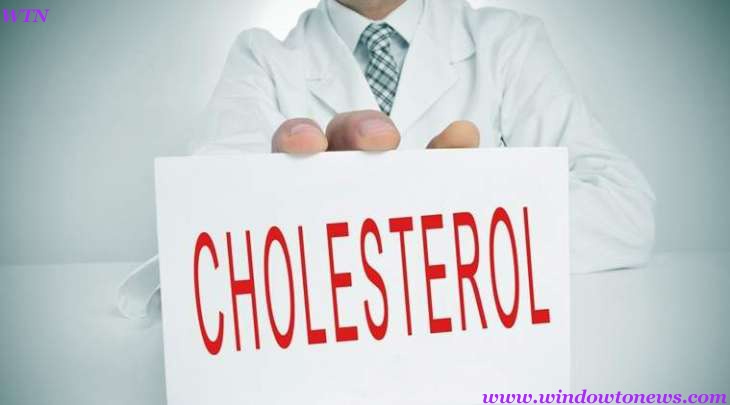 February 21st, 2019