Four-day Bhojpur Mahotsav from February 14
Minister of State for Culture Patwa to inaugurate
Bhopal:
A four-day "Bhojpur Mahotsav" is being organized at Bhojpur Shiv temple on the occasion of Mahashivratri by the Department of Culture. Minister of State (Independent Charge) for Culture Surendra Patwa will inaugurate the Mahotsav on the evening of February 14.
On the first day a Shiv based Kuchipudi dance drama will be presented by Guru Vanshri Rao-Jairama Rao and group New Delhi in the evening. This will be followed by renowned playback singer Kailash Kher and group's devotional music presentation.
The next day (February 15) well-known artistes will present traditional folk dances, Matki, Badhai and Gangor followed by the performance of renowned singer Mika Singh and his group.
On the third day on February 16, Pandit Ratan Mohan Sharma will present devotional music, Pithoura Samvet dance drama " Ek Anokhi Bhili Jal Katha".
Traditional dances and presentation of Ekagra on Mahnatya-Janata Raja Chatrapati Shivaji will mark the conclusion of the Mahotsav on February 17. Bala Sahab Purpatte of Pune will direct the Mahanatya.-
Window To News
RELATED NEWS
February 21st, 2019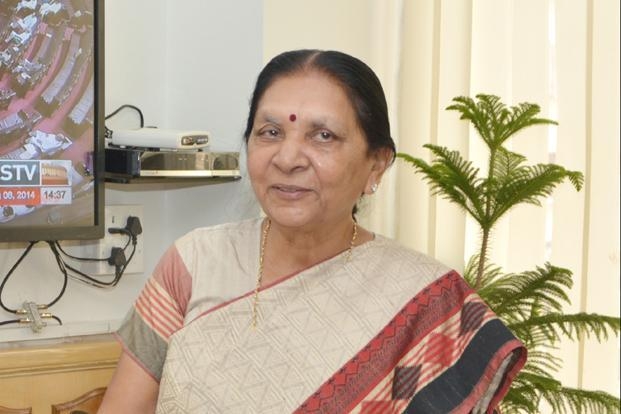 February 19th, 2019