Madhya Pradesh leading state in handicapped welfare: CM Chouhan
---
Union Minister Gehlot presides over conclusion of "Samaveshi Bharat" workshop
Bhopal:
Chief Minister Shivraj Singh Chouhan said that the society and government can jointly implement the concept of Samaveshi Vikas effectively. On the Antyodaya Darshan of Pandit Deendayal Upadhyay, Chouhan said that the government's primary aim is to take the light of development to the last person in the society. The Chief Minister was addressing a workshop organized at the RCVP Noronha Academy of Administration and Management for the intellectual and developmental persons with disabilities on "Samaveshi Bharat".
On the works and schemes launched for the welfare of persons with disabilities in Madhya Pradesh, Chouhan said that the government had introduced innovative schemes for the disabled so that they are able to make use of their talents and capacities to become a participant in development. The Chief Minister said that physical disability is not a permanent barrier. There is no dearth of capacity, energy and talent in disabled persons. With just a little support from the society and the government, such persons can work wonders in life and extend their best contribution in the society. He said that government is creating such an atmosphere for the all round development of disabled persons in which they can utilize their talent and capacity for the society.
Expressing happiness over the unique schemes launched by the centre for the disabled, the Chief Minister said that the disabled persons will be provided all benefits of the schemes in Madhya Pradesh. He said that Madhya Pradesh is leading state in welfare of persons with disabilities.
CM Chouhan said that Rs 500 per month pension facility has been introduced for persons with multiple disabilities in Madhya Pradesh. Currently this facility is being provided to about 4 lakh disabled persons. Now disabled persons are being provided with Rs 2 lakhs instead of Rs 50 thousand for marriage purpose. Chouhan said the government will act effectively on the suggestions of experts and social workers related to the welfare of the disabled persons. The Chief Minister distributed certificates to boys and girls with disabilities on the occasion.
National Trust Joint Secretary Mukesh Jain discussed the objectives of the workshop. Social Justice and Disabled Welfare Minister Gopal Bhargav, Member of Parliament Alok Sanjar, Principal Secretary Social Justice Ashok Shah and social service organizations also attended the workshop. Union Minister of Social Justice and Empowerment Dr. Thawarchand Gehlot presided over the programme. The workshop was organized under the joint aegis of National Trust, Department of Disabled Empowerment, Ministry of Social Justice and Empowerment, Government of India and Department of Social Justice Madhya Pradesh Government.-
Window To News
RELATED NEWS
February 21st, 2019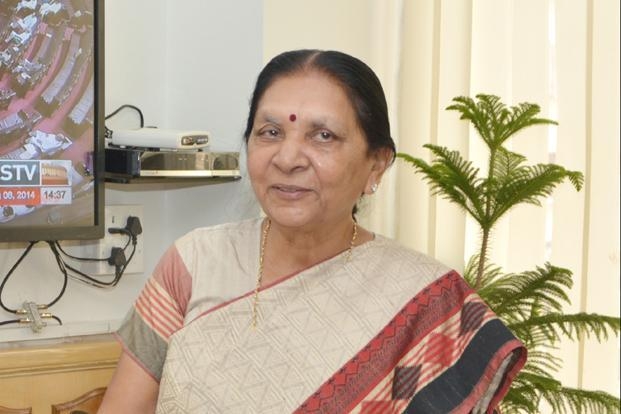 February 19th, 2019