C.M. Chouhan shares views on different issues through Dil Se
---
Urges Students to concentrate on studies
Bhopal:
The Chief Minister Shivraj Singh Chouhan today shared his views on a host of contemporary issues while speaking to people through his 'Dil Se' programme, which was broadcast and telecast today from All India Radio and Doordarshan. The Chief Minister urged the parents not to put there wards under pressure of examination saying that examination is not a burden. It is just an opportunity. He exhorted the students to concentrate on studies and do their best. He extended greetings wishing them desired success in the examinations.
Referring to welfare measures taken for the farmers, the Chief Minister said that Madhya Pradesh has now become India's granary due to tireless efforts and entreprise of farming community. He also referred to the Bhavantar Bhugtan scheme or price deficiency payment scheme saying that farmers have been taken care of and are receiving remunerative prices. He said that farmers will not be allowed to suffer from the priceloss. The Chief Minister said that students of poor families would not be allowed to suffer due to paucity of funds for higher studies. He said that education system is being qualitatively improved. Teachers have been given honour. Historic injustice has come to an end. There will be a single cadre of teacher so that their dignity remains protected and honoured.
Paying tribute martyr Ram Avtaar of Gwalior who made supreme sacrifice for the motherland, the chief minister siad that an honorarium of Rupees one crore has been provided to the family of martyr. He said that state government will take care of his son and daughter and ensure there education. Apart from this, the suffering family would be rovided residential flat or plot in Gwalior. At least one eligible member of the family will get government job on compassionate ground. Referring to one Shubhangi Jain a student of Sarojini Devi Naidu Girls College Bhopal who is suffering from filarial, the Chief Minister appreciated the spirit of Shubhangi Jain and said that government will ensure her treatment so that she lives a normal life. The Chief Minister also talked to those who gave their suggestions through mygov app. He said that Madhya Pradesh is marching fast towards the goal of becoming a fully developed state. Responding to their suggestions, the chief minister said that every village will have sports ground. In order to groom sports talents, the sports academies would further intensify their efforts. The players who win medals for the State would be provided government jobs to secure their future.
The chief minister referred to a number of schemes taking advantage of which, the youth can establish there employment and start business ventures.
Talking about Bhavantar Bhugtan Yojana, the chief minister informed that more crops have also been covered under the scheme. Registration registration is underway from February 12. He said that state government is committed to ensuring handsome prices to farmers.
Chouhan congratulated the celebrated writer and poet Smt. Malti Joshi, noted Sanskrit scholar Keshavrao Musalgaonkar and renowned tribal Gond painter Bhajjushyam for their exemplary work for which they received Padmshri. He said that Madhya Pradesh is proud of these luminaries.
The Chief Minister also underlined the contributions of Chhatrapati Shivaji, great martyr Chandra Shekhar Azad, Maharshi Dayanand Saraswati, Sarojini Devi Naidu exhorting the people to draw inspiration from their noble deeds.
The chief minister referred to the celebration of Narmada Jayanti and said that all major rivers symbolise our culture and special efforts are urgent to ensure their incessant flow. The Chief Minister also underlined the significance of Cancer Day urging the people to stay away from tobacco based products that cause Cancer. Chouhan recalled the recently held Ekatma Yatra saying that Omkareshwar will have 108 feet high grand statue of Adi Guru Shankaracharya.
The Chief Minister administered an oath to the people for helping Madhya Pradesh secure number one position in the ongoing cleanliness survey. The chief minister greeted people on Mahashivratri and also urged them to help the homeless and orphan children for whom state government is making all efforts.
Chauhan listed out efforts for the welfare of the poor families saying that 15 lakh pucca housing units would be provided to the neediest. He also commended the union budget, which he said focuses on the poor ensuring them a strong health coverage.-
Window To News
RELATED NEWS
February 21st, 2019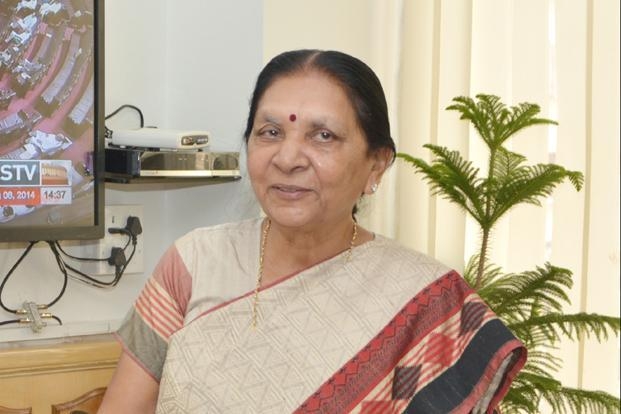 February 19th, 2019