Horchata Margarita
Monday - February 12, 2018 11:30 am ,
Category : DRINKS
---
Ingredient:

For the margaritas:
1 cup rice
1 cinnamon stick
4 cups water
1 cup sugar
1 cup evaporated milk
1 cup tequila

To frost the glass rims:
2 tbsp sweetened condensed milk
2 tbsp granulated sugar
1/2 tsp ground cinnamon

Method:
Place the rice, cinnamon and 3 cups of water in the blender jar. Let it soak for an hour.

While the rice is soaking, prepare a quick syrup. Combine 1 cup of water and 1 cup of sugar in a small pot. Cook over low heat for 5 minutes or until the sugar is completely dissolved. Remove from the heat and let cool until it reaches room temperature.

Blend the rice, the cinnamon stick and the water in the blender until the rice is completely ground. Use a strainer to strain the mixture and place it in a large pitcher. Add the syrup you prepared and the evaporated milk. Mix well and put in the refrigerator.

When the mixture has cooled off and you're ready to proceed, add the tequila and combine.

Serve your horchata margaritas in frosted glasses over lots of ice.

To frost the glass rims: Place the sweetened condensed milk in a small bowl. Mix 2 tablespoons of sugar and cinnamon in another bowl.

Dip the glass rims in the condensed milk and then in the mixture of sugar and cinnamon.
RELATED NEWS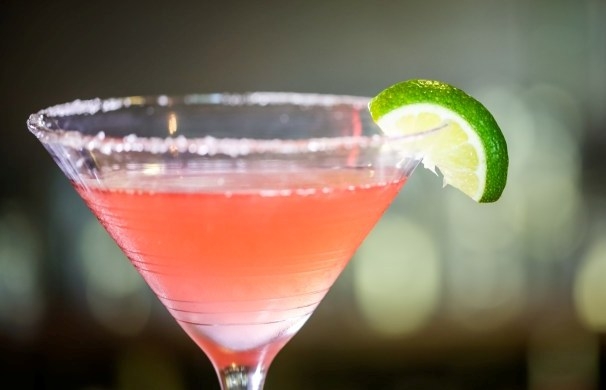 February 17th, 2019
February 17th, 2019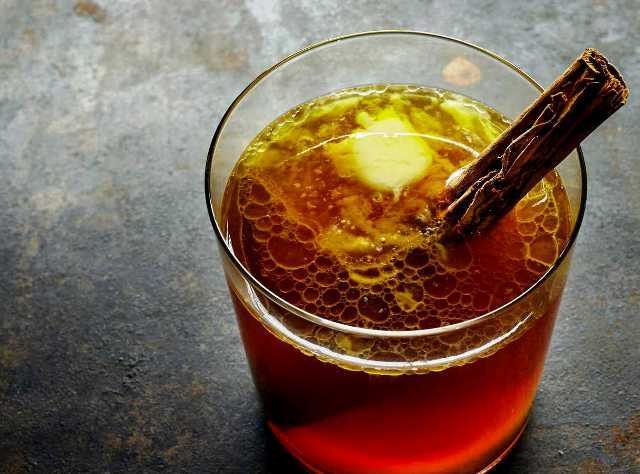 February 16th, 2019