Catch a Tip from Virat Kohli's In-laws for a Fervent Gift this Valentine!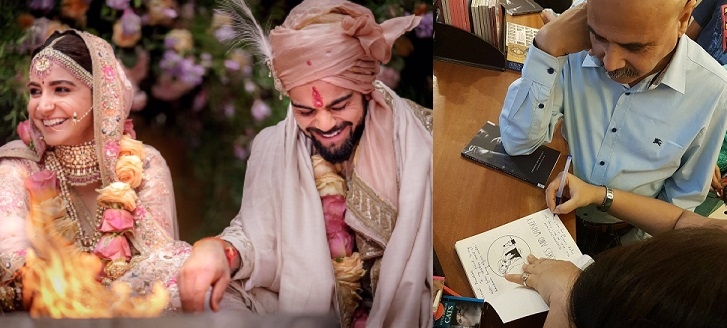 ---
Anushka Sharma and Virat Kohli are set to celebrate their first Valentine post-wedding this year. Now, when the couple is busy in their world of responsibilities after a long distance destination wedding in Italy followed by two gigantic wedding reception at Mumbai and Delhi; the Valentine is a real intimate moment not only the couple however for the families too.

Valentine is called for Cakes, Chocolates and flower from friends and the special ones, what Inlaws can gift to the man who owns the world apart from their darling daughter? Anushka Sharma's parents gifted Virushka the most heartwarming present ever, reports a leading daily.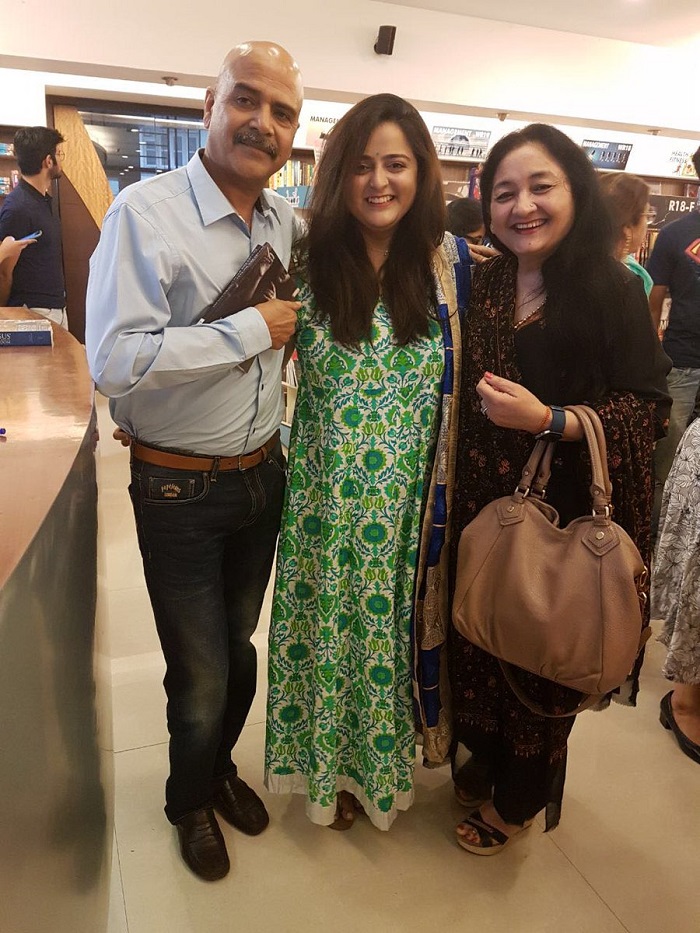 Mr -Mrs Sharma with the author, at the book Launch!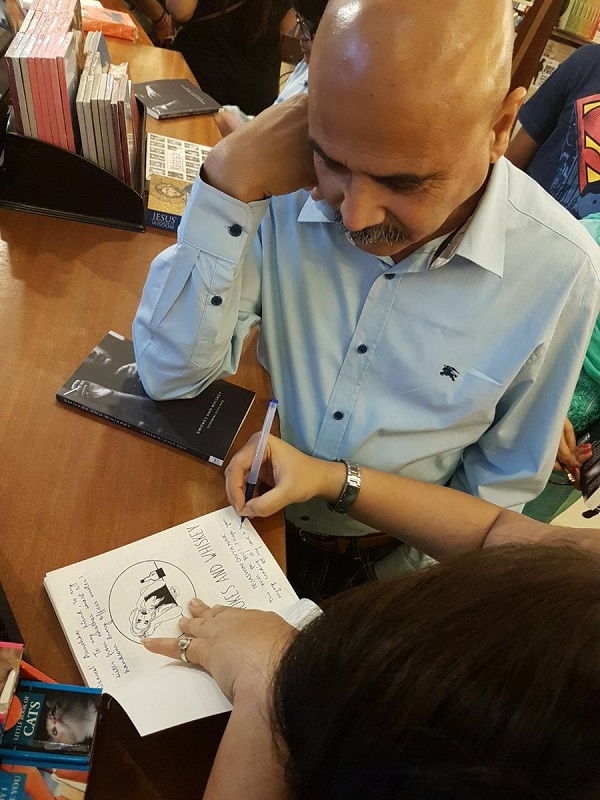 Anushka Sharma's Dad as he got the book autographed!
Anushka's parents are incredibly fond of their son-in-law, unlike any other parent. Anushka's parents has threw a severe gift goal, check it.

The MIL and FIL got a book, a special gift for Mr Virat Kohli which is autographed by the author herself. Titled "Smokes and Whiskey", the book is a collection of 42 poems and talks about LOVE the universal thing" by " Tejaswini Divya Naik", Aww, adorable isn't it?- Window To News
RELATED NEWS
February 21st, 2019
February 20th, 2019
February 18th, 2019