Children 'Coloured' Nature with Imagination in drawing & colouring competition
Monday - February 12, 2018 11:48 pm ,
Category : BHOPAL
---
V-Care Children Hospital organised a drawing and colouring competition for the children of Signature Residency, situated at Kolar Road, Bhopal. Children of different age groups participated in this event having 'Save Water and Save Earth' theme, with full enthusiasm.

Society's children were divided into two groups based on their age. The first group was having children of 2-5 years and the second one was having children above 5 years of age. 47 participants showed their imagination mixed with cuteness and a fine sense of creativity. The colouring competition was for 2-5 years only and the second group had to draw and colour both. In the colouring competition, Komal (4), Sanchit (5) and Raunak (5) got first, second and third prize respectively. In the drawing-colouring competition, Pratyush (12), Tanvi (12) and Pratham (10) grabbed the first, second and third prize respectively.



The convenor of the event Dr. R. K. Yadav expressed his views on this occasion and said that these children are our future and if we really want to secure our coming generations with a healthy and prosperous environment then we have to start from here only. These little age representatives can teach elders also and in a more effective way.
RELATED NEWS
February 21st, 2019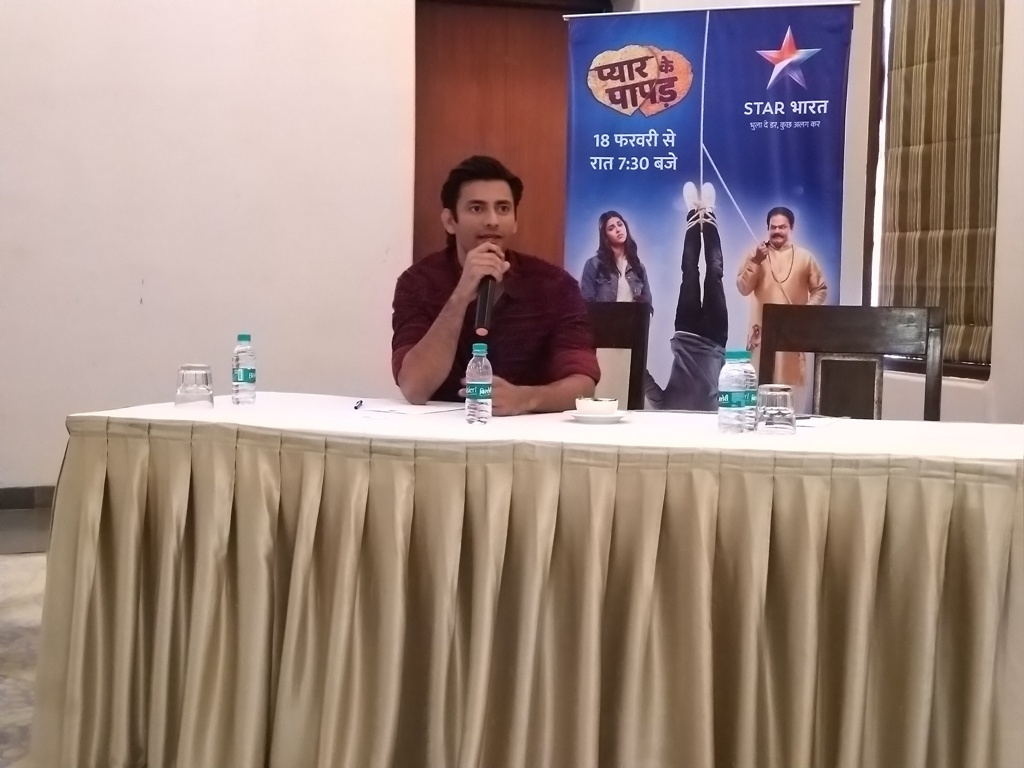 February 19th, 2019
February 19th, 2019