President of India hosts 'LPG Panchayat' at Rashtrapati Bhavan
Tuesday - February 13, 2018 4:06 pm ,
Category : INDIA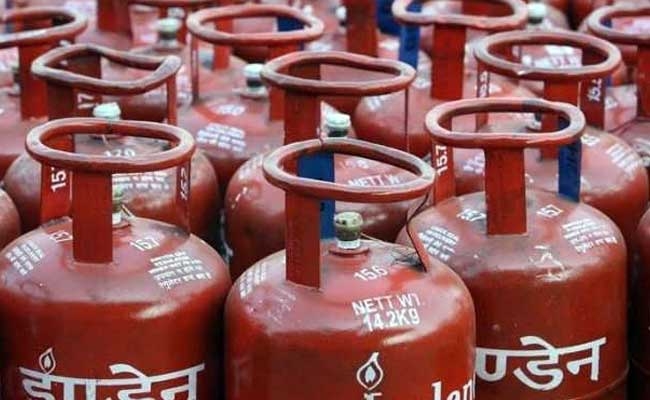 ---
New Delhi: The President of India, Ram Nath Kovind, hosted an'LPG Panchayat'today at Rashtrapati Bhavan.
The LPG Panchayat was organised by the Ministry of Petroleum and Natural Gas with an aim to provide a platform for LPG consumers to interact with each other, promote mutual learning and share experiences. Each LPG Panchayat has about 100 LPG customers coming together, near their living areas,to discuss safe and sustainable usage of LPG, its benefits and the link between clean fuel for cooking and women's empowerment. The Ministry of Petroleum and Natural Gas intends to conduct 1 lakh such Panchayats across India before March 31, 2019.
Speaking on the occasion, the President said that the UjjawalaYojana is strengthening women's empowerment. He congratulated the Ministry of Petroleum and Natural Gas for efforts to advance social justice through the health, welfare and empowerment of women. He was confident that the taking place of LPG Panchayatsas part of the UjjwalaYojana process,will prove very useful. - Window To News


Source- PIB
RELATED NEWS
February 18th, 2019