Farmers Need not Feel Sad, Full Compensation to be Provided against Crop Loss: CM Chouhan
Thursday - February 15, 2018 2:38 am ,
Category : BHOPAL
---
Directives for Immediate Crop Loss Survey at High Level Meeting
Bhopal:
Chief Minister Shivraj Singh Chouhan has appealed to the hailstorm affected farmers that they should not worry at all in this hour of crisis. Full compensation will be provided against the crop loss. In his appeal to the farmers, he said that crop loss effects life and it also affects children's future, but there is no need for the farmers to be worried and feel sad. Relief amount including crop insurance amount will fully compensate the crop loss. The government is with farmers every moment in this hour of crisis. Farmers will not face any kind of problem and there is no need for them to be worried.
Moreover, Chouhan mentioned that damage caused to the crop by hailstorm will be fully assessed with transparency. Survey teams will be formed to ascertain the loss and activity to paste assessment of loss in panchayats will be started soon. In case of objection raised on the assessment by any person then it will be rectified immediately. The entire government is with farmers. We will not let farmers bear the loss. Earlier to this, CM Chouhan gathered information about the crop loss in the hailstorm affected areas by convening a high level meeting at CM House.
According to the initial information, the hailstorm has caused damage to the crop of 621 villages of 13 districts. The maximum damage to the crop has been caused in Bhopal, Vidisha, Sehore district of Bhopal division. Moreover, there is an information of substantial damage to the crop in Seoni, Chhindwara, Balaghat, Dewas and Hoshangabad. About 27 thousand hectare area has been affected by the hailstorm. The Chief Minister Chouhan has given instructions to begin the survey work immediately to assess the loss by forming teams of patwaris, gram sevaks, agriculture field staff and public representatives.
Chief Secretary B.P. Singh, Additional Chief Secretary Finance A. P. Shrivastava, Agriculture Production Commissioner P.C. Meena, Principal Secretary Agriculture Rajesh Rajoura, Principal Secretary Revenue Arun Pandey, Principal Secretaries to CM Ashok Varnval and S.K. Mishra besides other Senior Officers were present in the meeting.-
Window To News
RELATED NEWS
February 21st, 2019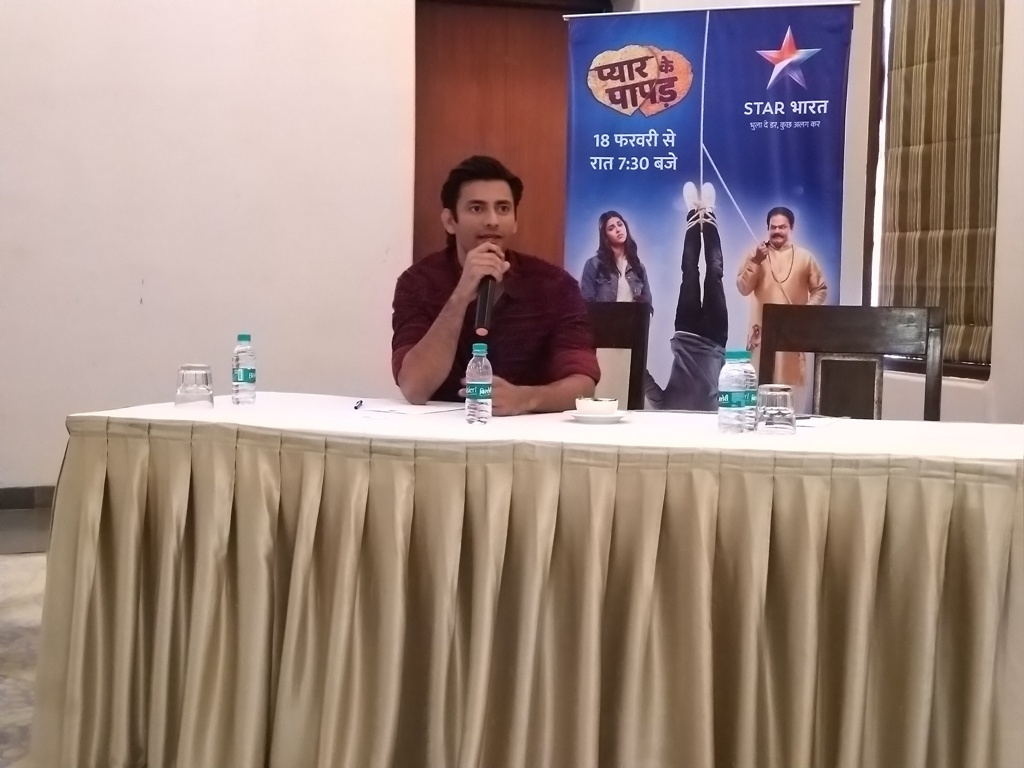 February 19th, 2019
February 19th, 2019