Spiced Candied Walnuts
Friday - February 23, 2018 11:12 am ,
Category : RECIPES
---
Ingredient:

Finely ground sea salt, preferably gray salt
Freshly ground black pepper
1/2 tsp ground cinnamon
1/2 tsp cayenne pepper
4 cups walnut halves
1 cup confectioners' sugar, sifted

Method:
Pour the oil to a depth of at least 3 inches into a deep fryer or a heavy, 8-inch-deep stockpot and heat to 350F. While the oil is heating, bring a large saucepan filled with water to a boil over high heat. In a small bowl, combine 1 teaspoon salt, 1/2 teaspoon pepper, the cinnamon, and the cayenne and mix well.

When the water is boiling, place the nuts in a sieve and dip them into the boiling water, about 1 minute for large halves, less time for smaller halves. Transfer the nuts to a large bowl with a little water clinging to them. (Blanching removes some of the tannins, making the walnuts sweeter.) While the nuts are still hot, add the sugar and toss well to coat evenly. The sugar will melt on contact with the hot nuts. Keep stirring and tossing until all the sugar has melted. If bits of unmelted sugar remain on the nuts, the nuts will not fry properly.

Stir the nuts again before frying. Using a large slotted spoon, transfer a few nuts to the hot oil, allowing the foam to subside before adding another spoonful. (Otherwise, the oil could foam over and burn you.) Fry the nuts until medium brown, about 1 minute for large halves, less time for smaller halves. Be careful not to overcook. lift them out with the spoon and scatter them on a rimmed baking sheet to cool slightly. Fry the remaining nuts in the same way, always working in small batches. While the nuts are still warm, transfer them to a bowl and sprinkle evenly with about half of the spice mix. Toss well to distribute the spices and then taste a nut. Add more spice mix to taste and toss well after each addition. let cool completely, then store in a tightly capped jar. They will keep at room temperature for about 2 weeks.
RELATED NEWS
December 15th, 2018
December 15th, 2018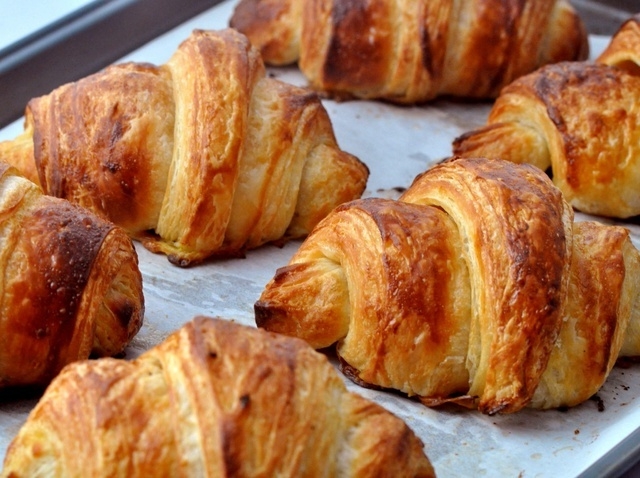 December 15th, 2018