Expedition 54 Coming to Close with NASA Astro Joe Acaba and Mark Vande Hei and Cosmonaut Alexander Misurkin Coming Back Home, Earth!
Tuesday - February 27, 2018 11:18 am ,
Category : WTN SPECIAL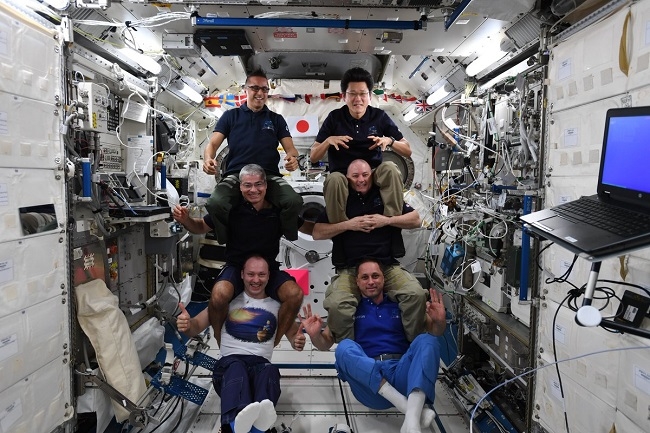 ---
It is over more than seventeen years that humans had lived and worked consecutively aboard at the International Space Station 'ISS', advancing scientific Knowledge and demonstrating new technologies, making the breakthroughs in technologies test not possible on earth. More than two hundred people from eighteen countries have visited the unique microgravity Lab that has hosted twenty-one thousand of research investigations from the researcher in more than 95 countries.
Latest in the series the Expedition 54 is on the International Space Station. Expedition 54's Commander Alexander Misurkin of Russia along with his crewmates Mark Vande Hei and Joe Acaba joined the crew of team 53 on September 13th, 2017. They were joined by On Dec. 17, 2017, Norishige Kanai, Anton Shkaplerov and Scott Tingle who were launched to the space station in a Russian Soyuz spacecraft.

The Astros conducted approximately two hundred and fifty science investigations in fields such as biology, technology development, Earth science, human research and physical sciences during their stay of nearly five months.The six teammates before launching into space designed a mission patch. The patch features the name of them along its border. In the centre is the space station above the space horizon, along with the Moon and Mars. Number 54 seems to be a maze leading to the Moon and Mars at the outline.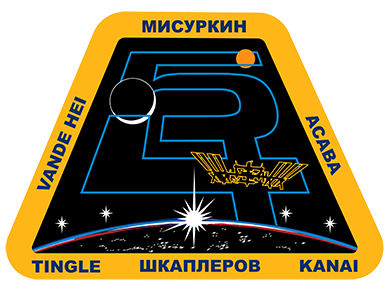 After taking spacewalks and conducting research work, its time to come back to base for the crew members. Astro Scott D Tingle over his SM tweeted the "Expedition 54, coming to a close", which will initiate Expedition 55 and 56.



Expedition 54 – a band of brothers! pic.twitter.com/GhlyW9fG0y

— Scott D. Tingle (@Astro_Maker) February 25, 2018

Today NASA astronauts Joe Acaba who conducted spacewalk(one time) and Mark Vande Hei who experienced 4, spacewalks during his stay of five and a month along with cosmonaut Alexander Misurkin(one-time spacewalk) of the Russian space agency Roscosmos, will bid farewell to the International Space Station crew. The trio will close the hatch of their Soyuz spacecraft in preparation for undocking. Tuesday, Feb. 27, 2:30 p.m and the trio will land via Soyuz spacecraft in Kazakhstan. Landing is shown at 9:31 p.m.

Tingle, Shkaplerov and Kanai are expected to return to Earth in April after continuing to the part of Expedition 55. This crew keeps the long-term increase in crew size on the U.S. segment from three to four, allowing NASA to maximise time dedicated to research on the space station.- Window To News

Also Read;
RELATED NEWS
December 15th, 2018
December 15th, 2018
December 14th, 2018