Arrest warrant issued against Girish Agrawal,Sudhir Agarwal of Bhaskar Group upon EOW inquiry
Tuesday - February 27, 2018 9:40 pm ,
Category : WTN SPECIAL
---
M/S Bhaskar Industries Ltd took loan from MPSIDC on forged documents.
The officials of MP State Audyogik Vikas Nigam (MPSIDC) in connivance with promoters and directors of 42 defaulter companies gave the benefit to these companies incurring loss of 719 cr to government and Nagar Nigam. As of 31.09.2017 the total amount along with the interest reached to whopping 7536.57 cr.
For such irregularities 5 officials , Rajendra Kumar Singh – Former Chairman MPSIDC ; Ajay Acharya- Former Director MPSIDC ; G S Ramurthy - Former Director MPSIDC; M P Rajan and Narendra Nahata also from MPSIDC along with promoters / directors of 20 companies have been charged with EOW offence after investigation.

In this offence EOW accused are the promoters/directors of Bhaskar Industries Ltd – Sudhir Agrawal , Girish Agrawal, Nagendra Mohan Shukla. Arrest warrants has been issued against Girish Agrawal, Sudhir Agarwal and others are charged under IPC section 409, 420, 467,468, 471, 120 (B) and Anti corruption Act 13 (1)(D) and 13 (2) .

7534 cr scam is bigger than MP Vyapam scam.
-Window To News
RELATED NEWS
December 12th, 2018
December 11th, 2018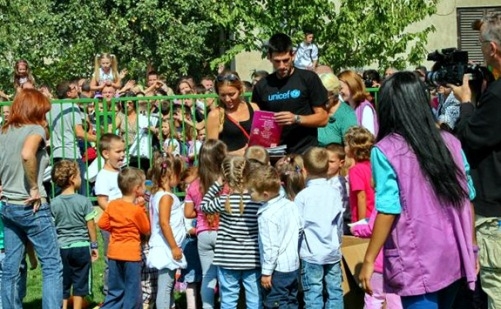 December 11th, 2018