Sridevi was Chandni for all, for me only my love: An emotional letter to Sridevi by Boney Kapoor after her funeral
Thursday - March 1, 2018 12:34 pm ,
Category : WTN SPECIAL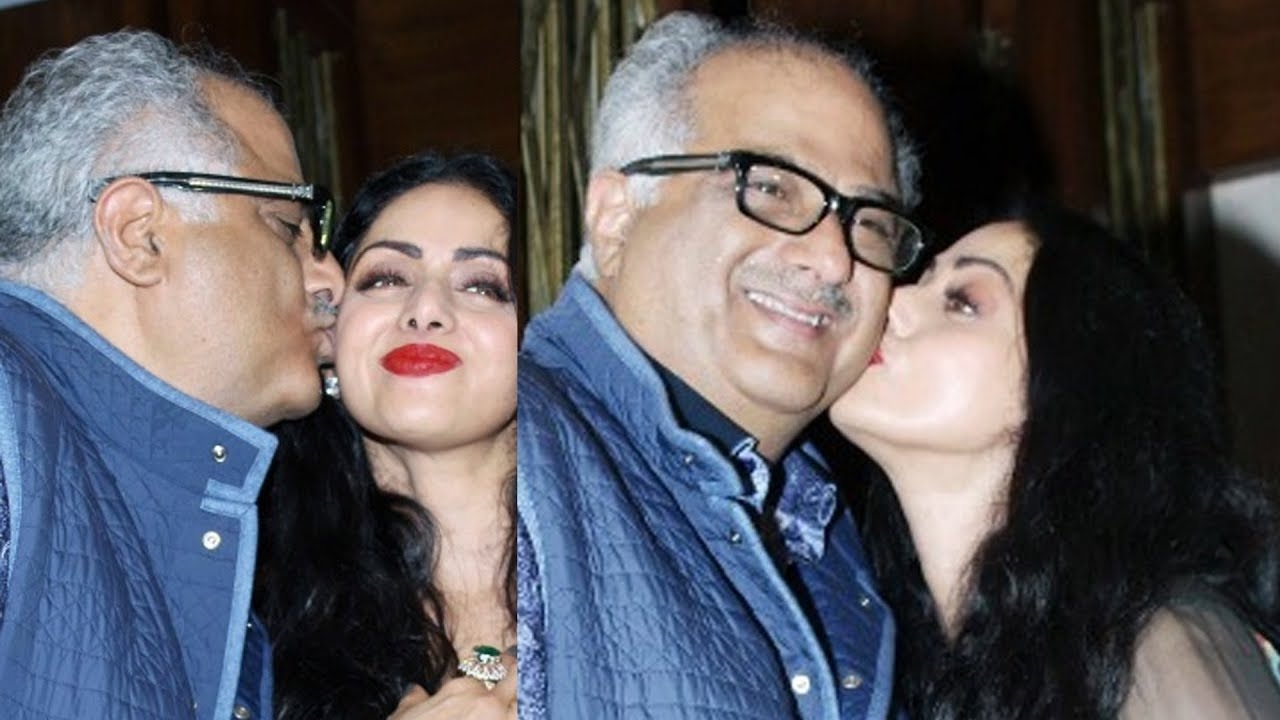 ---
A post from Sridevi's twitter account after her funeral was filled with emptiness and sorrow, a letter posted by Boney Kapoor for his love Sridevi. Boney posted an emotional letter to his loving wife and quoted "To the world she was their Chandni... the actor par excellence... their Sridevi... but to me she was my love, my friend, mother to our girls... my partner. To our daughters, she was their everything... their life. She was the axis around which our family ran."

He wrote "Losing a friend, wife and mother of two young daughters is a loss not express in words. I would like to express my sincere gratitude to my family, friends, colleagues and well-wishers and all of you countless fans of my Sridevi who have stood by us like rocks. I am blessed to have the support and love of Arjun and Anshula, who have been such pillars of strength for me, Khushi and Janhvi. Together, as a family we have tried to face this unbearable loss"
February 28, 2018
Sridevi's brother-in-law Anil Kapoor, nieces Sonam and Rhea also posted a letter on behalf of family expressing sorrow and felling, with thanks to all well wishers and fans for support.
February 28, 2018
Big B Amitabh Bacchhan also posted a emotional tweet after Sridevi's funeral by quoting legendary poet Kaifi Azami lines narrated by writer Javed Akhtar.
T 2729 -
"रहने को सदा देहर में आता नहीं कोई
तुम जैसे गये ऐसे भी जाता नहीं कोई"~ कैफ़ि आज़मी.

देहर - means .. the world .
Javed Akhtar narrated this sher to me at funeral of Sridevi .. said it was written at time of Guru Dutt demise ; but so appropriate for today ..

— Amitabh Bachchan (@SrBachchan) February 28, 2018
In 1996 Sridevi married film producer Boney Kapoor, Janhvi and Khushi are their daughters while Arjun and Anshula are children of Boney Kapoor's first wife Mona died in 2012.
Sridevi was cremated with state honours in Mumbai on Wednesday 28 feb. She will be always in memories as Chandni for old generation and Mom for new generation. - Window To News
RELATED NEWS
December 12th, 2018
December 11th, 2018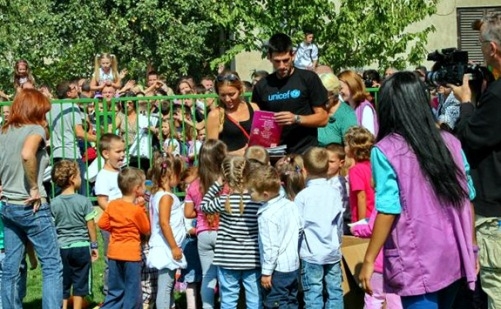 December 11th, 2018