Oscars Now, Much Like a Ritual For AR Rahman!

---
AR Rahman performed for the first in the Oscars in the year 2009, and that was an unforgettable day for Indians. That very same year the young legendary composer-singer also won the two Academy Awards for his musical charm from the Movie "Slum Dog Million Year" which was release of the year 2008.
Later, catching up the pace Mr Rahma again performed at the Oscars consecutively in the year 2011 and 2012 for his musical symphonies for the movies, 127 Hours and as part for Sangamam headlined by Hans Zimmer, of The Dark Knight Rises fame.

This year at the 90th Oscars Awards AR Rahman's student "Qutub-E-Kripa", from his academy KM Music Conservatory(KMMC), is listed for three songs from the film 'Lake Of Fire', under the category of Best Original Score. Thomas Wilkins is set to lead the Los Angeles Philharmonic through music from Oscars 90th awards for films nominated for Best Original Score.

This year the 90th Academy Awards are set to be on March 4 an early Monday morning in India, at the Dolby Theatre in Hollywood, Los Angeles and the student of Rahman is inline of nominees. Now under a regular ritual this year too the legendary singer is set to perform while raising a toast as he cherishes his fruit of passion and talent his student Qutub-E-Kripa to bag some Oscars. The chosen composers are set to take centre stage at the Oscars AR Rahman along with, Ava DuVernay, Daniela Vega and Lalo Schifrin will spark up the evenings.

AR Rahman over his twitter shares this news as he quoted, " Getting ready for the Oscar concert with the LA philharmonic orchestra!".
Getting ready for the Oscar concert with the LA philharmonic orchestra ! .....Photo by Kevin Doucette .. pic.twitter.com/gkC97FDTF6

— A.R.Rahman (@arrahman) March 1, 2018
What is LA, Philharmonic Orchestra?
A vibrant as city Los Angeles sinking in the city theme LA, the philharmonic orchestra is as dynamic as the city. The internationally renowned harnesses the transformative power of live music to build community, foster intellectual and artistic growth led by extraordinary Gustavo Dudamel and was established by the founder Willians Andrews Clark, accompanied by an extraordinary series of music directors and guest conductors - Window To News
Bravo to our all-star presenters at The Oscar® Concert: @MichaelGiacchino, @michaelabels , @Laura_Karpman, Charles Bernstein, @RealGDT , @ava, @rianjohnson , @arrahman , @MRodOfficial , @PT_Anderson_ , and @danivega .: Paul Hebert / ©A.M.P.A.S. @TheAcademy #Oscars pic.twitter.com/H3aTqEfM6L

— LA Phil (@LAPhil) March 2, 2018
RELATED NEWS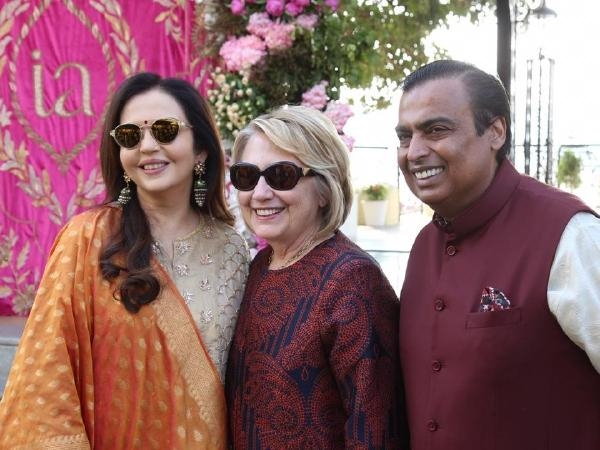 December 10th, 2018
December 10th, 2018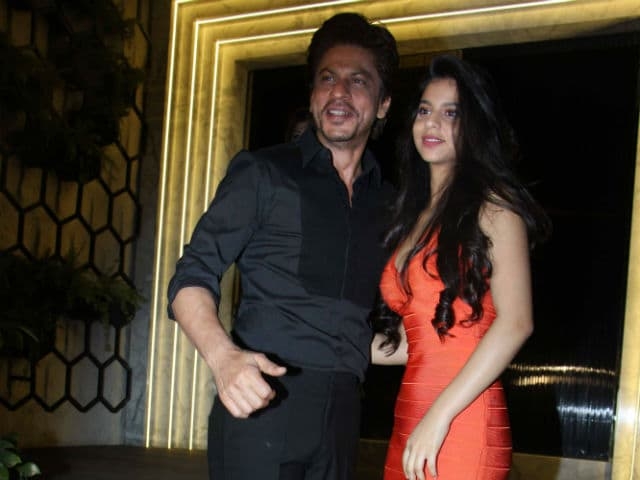 December 10th, 2018