General Tso's Chicken
Tuesday - March 6, 2018 11:12 am ,
Category : RECIPES
---
Ingredient:

2 boneless, skinless chicken breasts, cut into 1/2 inch pieces (about 1 1/2 pounds)
1 cup cornstarch mixed with 1 teaspoon salt
2 large cloves garlic, minced
6 small dried red chilies, seeded and broken into pieces
1 tbsp peanut oil

Peanut oil for deep frying
For the marinade:
2 large egg whites
1 tbsp soy sauce
1 tbsp Chinese rice wine or dry sherry

For the sauce:
1/2 cup chicken stock
3 tbsp soy sauce
1 tbsp rice vinegar
2 tsp sesame oil
2 tbsp Chinese rice wine or dry sherry
3 tbsp white granulated sugar
2 tsp cornstarch

Method:
Whisk the marinade ingredients together and pour over the cubed chicken. Stir to thoroughly coat the chicken and let it sit while preparing the rest of the ingredients.
Combine the sauce ingredients, stirring until the sugar and cornstarch are dissolved. Set aside.

Dredge the chicken pieces in the cornstarch and shake off the excess. Working in batches, deep fry the chicken in oil heated to 375ºF until the chicken is golden brown, crispy and cooked through. Place the chicken on paper towels.

Heat the tablespoon of oil in a wok or large frying pan over medium-high heat. Fry the garlic and red chilies for about 30 seconds until fragrant. Add the sauce and simmer until thickened. Add the fried chicken, stir to thoroughly coat, and simmer for a couple of minutes until the chicken has absorbed the sauce. Serve immediately.
RELATED NEWS
December 15th, 2018
December 15th, 2018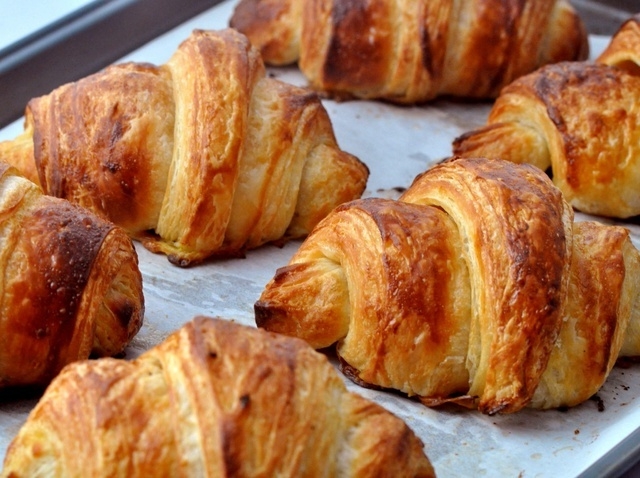 December 15th, 2018