Bride Mag Covers the Most Eligible Bachelorette Priyanka Chopra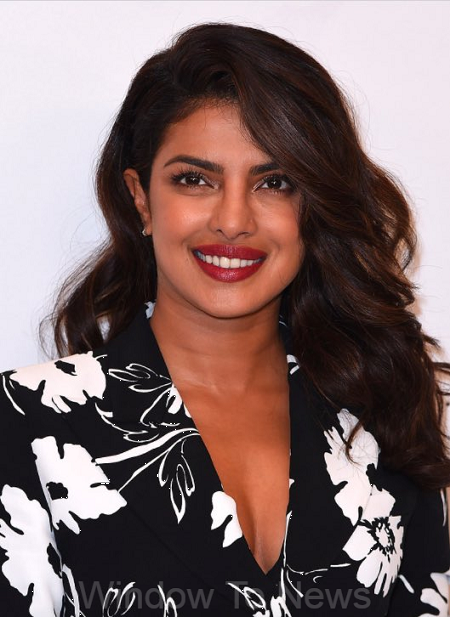 ---
The girl is the one who risen from Ordinary to Extra Ordinary. Priyanka Chopra is the go-getter girl. The actress who was recently featured over the covers of Elle mag for their March issue has another edition in the kitty for the world's leading Wedding Idea Magazine, BRIDES TODAY.

Dressed in a metallic lustre blend of modern and futuristic styles, Quantico Queen looked all set to lead the league if legendary Bachelorette. Rising from ordinary to extraordinary, the power puff girl in the league of super solid successful people like Dakota Johnson, Christian Hemmerle and Giorgio Armani fetured in the mag.

For the photo shoot the actor was all dropped in a metallic dress designed by the magician of the loom Manish Malhotra, and styled by Shaurya Ashley. Pride of India and the global star Priyanka Chopra is one of the most eligible bachelorettes over the globe who is nailing the bride goals to excel. One of the most iconic and famous Indians in the world today, global entertainment personality, game changer and UNICEF ambassador Priyanka Chopra is in super highlands.

One of the prominent superstars of the Indian film industry, Ms Chopra has a brilliant rise in the global spotlight with her hit TV show Quantico. She won the People's Choice Award for two consecutive years and is also marked in the list of "The Time magazine's '100 most influential people in the world'". In the harper magazine as the 58 women game changers of the modern era. She is also on LinkedIn's power profile list for 2017.

Marie Claire power Lady, the actress also received Inspired by Harmony Foundation's initiative Compassion Beyond Borders, Mother Teresa Memorial Award as for she puts forth a challenge to children from one part of the world to reach out in support to refugee children.The actress is an incredible pawing the patch to the superlative degree of success with time.

Young Indian Icon, Priyanka Chopra is a trendsetter and has a consistent fan base over Instagram and many other social media platforms. Her wit, intelligence, charisma, charm and passion are motivation for the gen-next. Now more often called as global actress Ms Chopra is much admired and loved entertainer by the Indians and also by people around the world, recognised as a global Indian. The girl holds A++ grade over her Bio for BRIDE to be. - Window To News
RELATED NEWS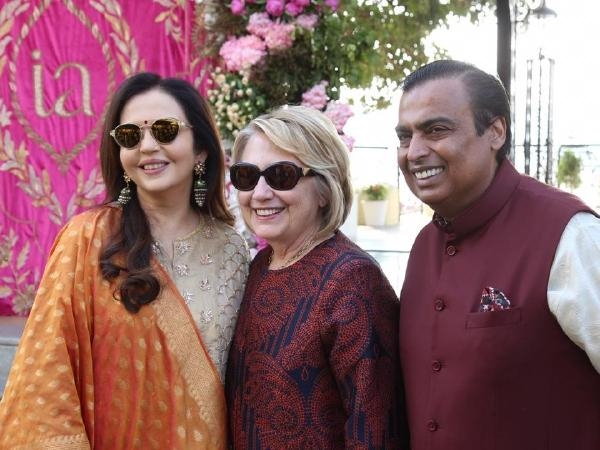 December 10th, 2018
December 10th, 2018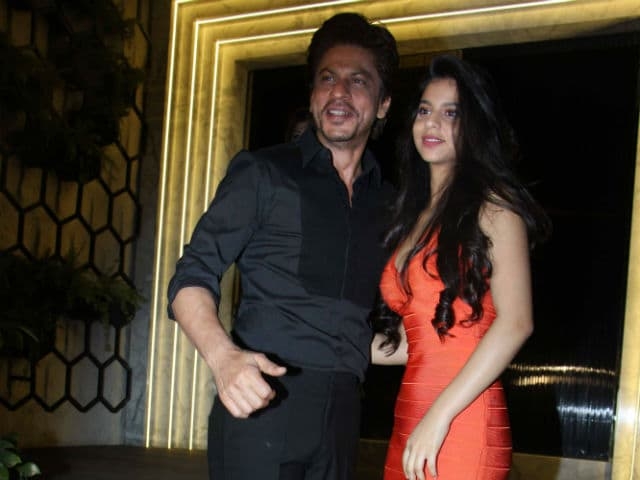 December 10th, 2018