It's All For Africa, Roger Federer Bold Out the Hearts of Fans as he Played Tennis On Knees!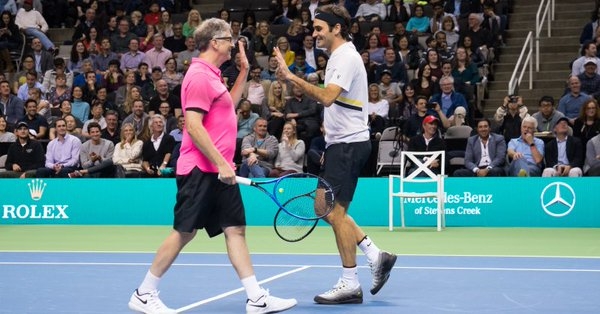 ---
The top seeder on the charts Roger Federer teamed up with the wealthiest in the world Bill Gates to raise funds for the six African Charities and Roger's Charity Foundation. The duo played the game against the NBC Today show host Savannah Guthrie and Jack Sock.
The match was a straightforward win for the team Federer as he pocketed the victory with 6-3, in the team with Bill Gates. Mr Roger even played a point on his knees to bold out the hearts of fans.

Rorger Federer was in top once again at the Match for Africa charity event as playing he cruised to a 6-3 doubles victory with team-mate Bill Gates.

Throwing severe humanity goals, these Legends, Bill Gates and Roger Federer concoqured the hearts of the 16000 spectators. The yearly event held at the SAP Centre, San Jose, California. Bill Gates and Roger Federer played tennis to raise money for Africa.
About to go on #MatchforAfrica pic.twitter.com/u0MTB2CNCd

— Roger Federer (@rogerfederer) March 6, 2018
Most people know @rogerfederer as one of the greatest tennis players of all time. But his work off the court is also impressive. If you're a Federer fan, I encourage you to read his recent post about his journey from tennis player to philanthropist. https://t.co/yTJiBe5AGK

— Bill Gates (@BillGates) March 6, 2018
Match for Africa is a yearly fundraiser game where the legends play to support the Roger Federer Foundation. Bill Gates the world number 2 wealthiest philanthropist helped Roger Federer to raise money for the children's education in Africa. The master of wit Bill as he hails his and Federer's performance;describe the team win saying, "Last night I got to do what every tennis fan dreams of: play on the same side of the court as the greatest tennis player of all time. Roger Federer and I teamed up at the Match for Africa in San Jose. We managed to defend our title from last year, although TODAY Show host Savannah Guthrie and top-ranked American player Jack Sock were tough opponents (especially late in the set).
- Window To News
Also Read ;
RELATED NEWS
December 15th, 2018
December 14th, 2018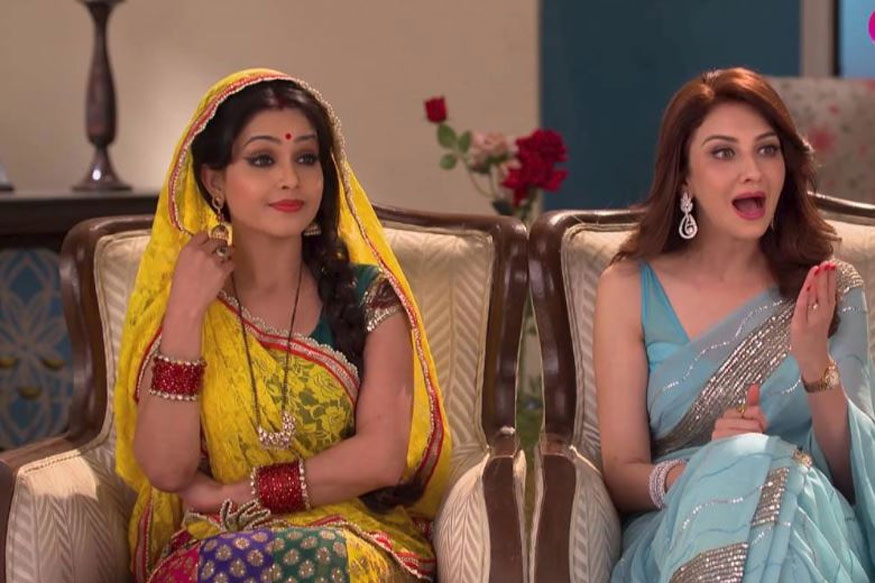 December 12th, 2018