Cheesy Chicken and Broccoli Quinoa Skillet
Thursday - March 8, 2018 11:06 am ,
Category : RECIPES
---
Ingredient:

3 cups cooked quinoa
1 (18 oz.) can Progresso Creamy Mushroom Soup
1 1/2 cups French fried onions
2 tsp garlic powder
1 tsp onion salt
3 tbsp butter, ghee or olive oil
2 chicken breasts, cubed
2 cups chopped broccoli (fresh or frozen)
2 cups shredded sharp cheddar
Salt and pepper to taste
Nonstick olive oil spray

Method:
Preheat oven to 350º F. In a 8 to 9-inch cast iron skillet, melt butter over medium-high heat. Add chicken and cook all the way through. Transfer to a small bowl.

Spray skillet with nonstick olive oil spray, Toss quinoa, Progresso soup, 1 cup French fried onions, garlic powder and onion salt together in skillet. Add salt and pepper to taste. Add chicken and broccoli to top. Sprinkle with cheddar and remaining French fried onions.

Bake for 25-35 minutes, or until cheese is melted and begins to bubble around the edges. Serve immediately and enjoy!
RELATED NEWS
December 15th, 2018
December 15th, 2018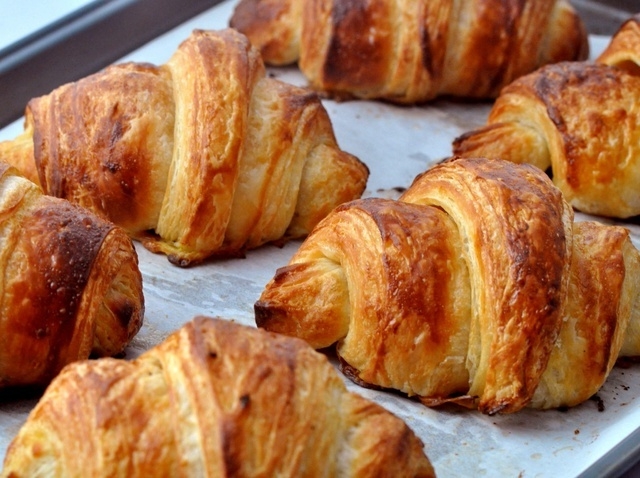 December 15th, 2018